'Outlander': 5 Things We Learned From Caitriona Balfe & Sam Heughan's Summer Series Episode
The stars of Outlander came together for the final installment of Facebook's Outlander End of Summer Series.
Shared on The Outlander Collector's Facebook page, the series was released over the course of four weeks in support of the humanitarian organization Doctors Without Borders. Outlander's Sam Heughan and Caitriona Balfe were featured in the final installment as the costars and friends chatted about the show, their quarantine habits and answered fan questions.
The previous installments of the End of Summer Series included "Book Corner with Diana Gabaldon and Maril Davis," "A Taste of Outlander" and "The Music of Outlander." The series also featured highlights from the Outlander Season 5 Collector's Edition Blu-ray such as deleted scenes and other fun moments.
Below, we're breaking down all of the major things we learned from Sam Heughan and Caitriona Balfe's chat, which is still available for viewing on Facebook. Scroll down for some fun highlights hit upon in the episode.
Outlander, Season 6, TBA, Starz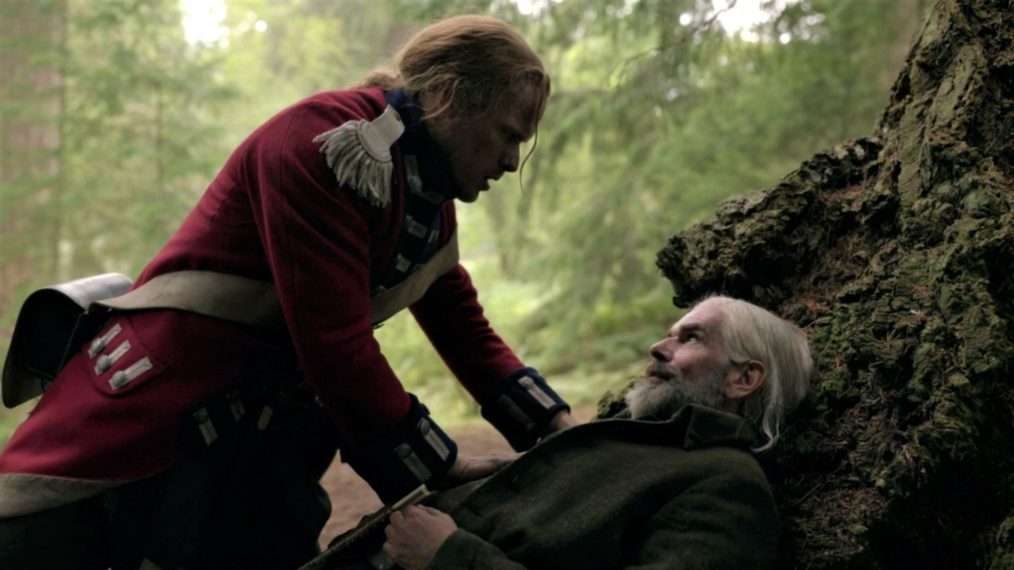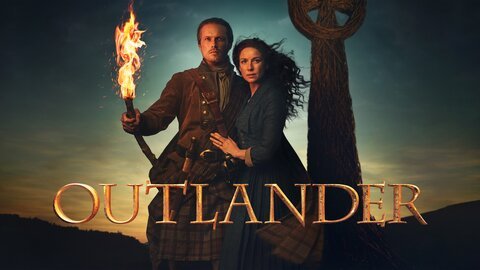 Powered by