Get Your First Look at the Ladies of Litchfield in 'Orange Is the New Black's Final Season (PHOTOS)
There's only one season left of Orange Is the New Black, and then fans will have to say goodbye to the ladies of Litchfield.
The streaming service released a teaser with the premiere date and first look images for the seventh and final season Wednesday.
The teaser (below) offers a behind-the-scenes look at the cast singing the series' theme song, Regina Spektor's "You've Got Time," before the release date — Friday, July 26 — is revealed.
In Orange Is the New Black Season 7, the ladies of Litchfield accept that prison has changed them forever. While Piper (Taylor Schilling) adjusts to life on the outside, life in Max remains corrupt and unjust and continues without her.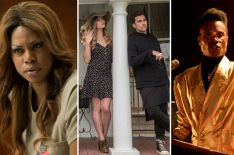 See Also
Each year, GALECA: The Society of LGBTQ Entertainment Critics celebrates its picks for the best in film and TV of the year.
Taystee's (Danielle Brooks) friendship with Cindy (Adrienne C. Moore) is in the balance with her life sentence looming. Also in the final episodes, Gloria (Selenis Leyva) and the others in the kitchen "are confronted by the hard truth of Polycon's newest profit stream, while others chase drugs or dreams and grapple with the reality of their place in this world."
Click through the gallery above to see the first photos, which show what life is like for Piper on the outside and for those still at Litchfield.
Orange Is the New Black, Final Season Premiere, Friday, July 26, Netflix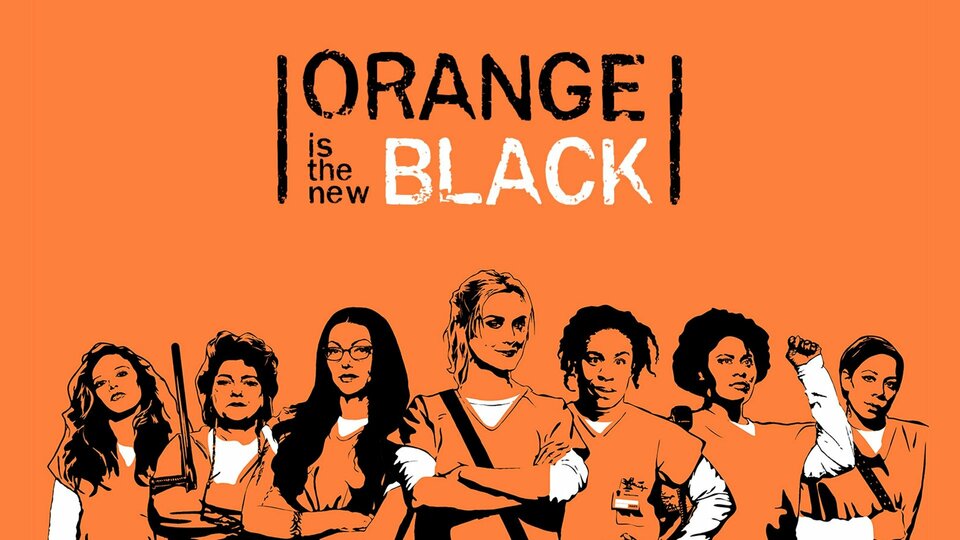 Powered by