Deeks' Journey to Become an Agent Officially Begins on 'NCIS: LA' (PHOTOS)
It's time for two things that are arguably long "Overdue" — one more than the other — to come to pass in NCIS: Los Angeles' aptly titled return in 2021.
Operations manager Hetty Lange (Linda Hunt), from wherever she is, got former LAPD liaison Marty Deeks (Eric Christian Olsen) into FLETC, but that's just the first step. In the January 3 episode, the academy sends DCSA's (Defense Counterintelligence and Security Agency) Rosa Martinez (Presciliana Esparolini) to interview his teammates to find out if he'd make a good agent.
See Also
Our holiday edition Q&A reveals Rahimi's coziest movie, the epic Christmas films of Castille's childhood, & more.
Also in the first episode of the new year, Callen (Chris O'Donnell) "tries to have an important talk" with girlfriend Anna's (Bar Paly) father Arkady (Vyto Ruginis). Is a proposal in their future? Callen's foster brother advised him not to wait.
As for the case, the murder investigation of a man who solid military information leads to the abduction of a doctor whose neurotechnology could be used for advanced weaponry.
Scroll down for a look at "Overdue."
NCIS: Los Angeles, Sundays, 8:30/7:30c, CBS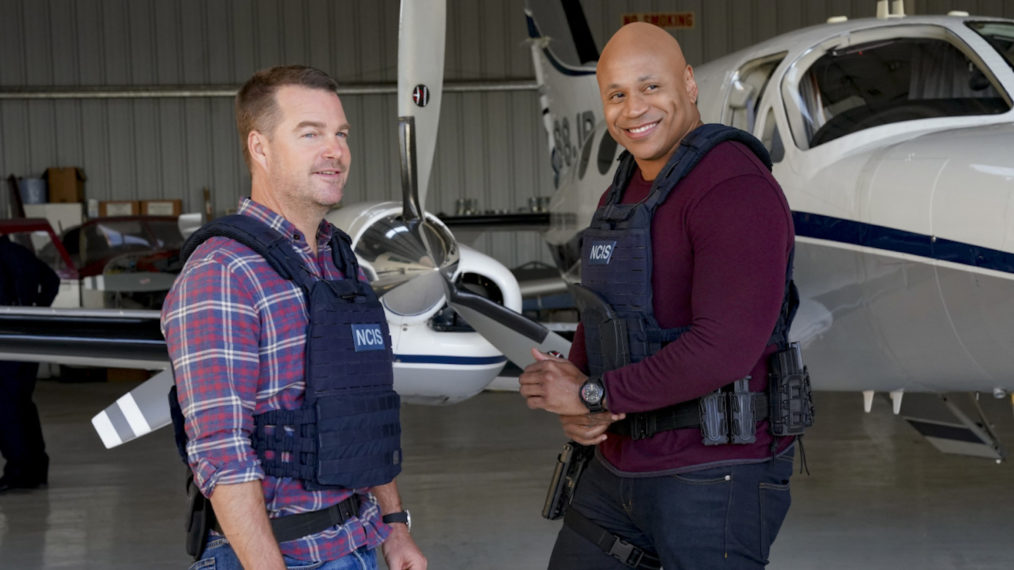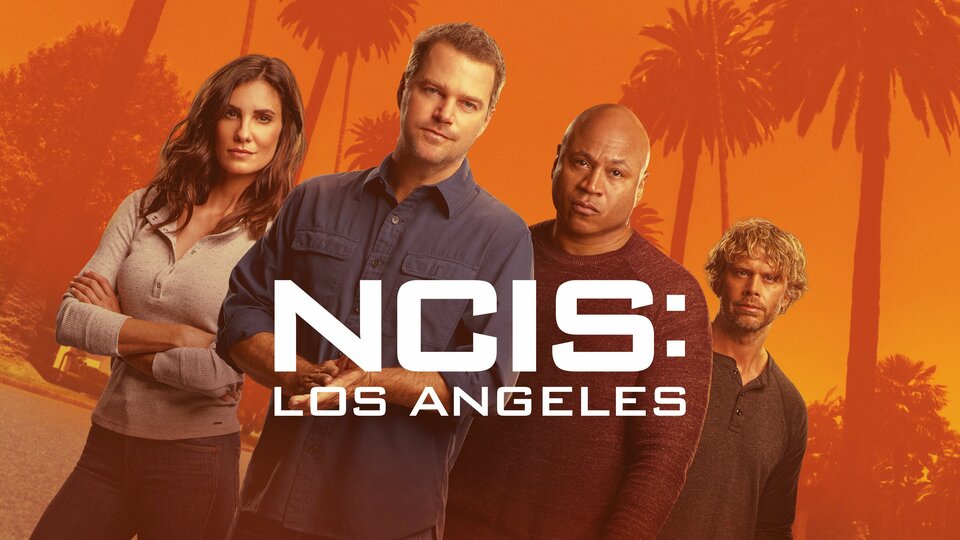 Powered by