7 Marvel Characters Who Deserve Their Own Shows (PHOTOS)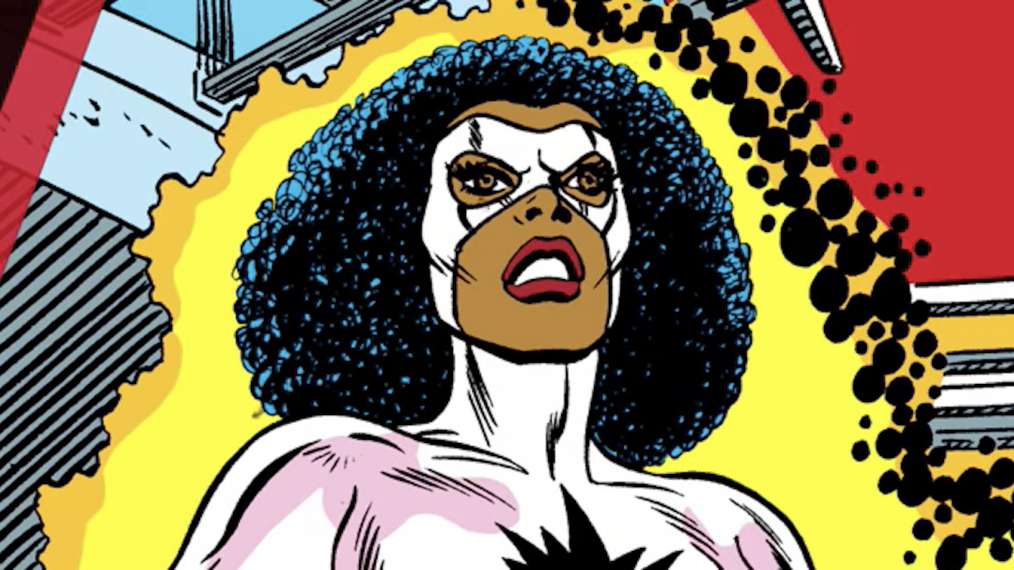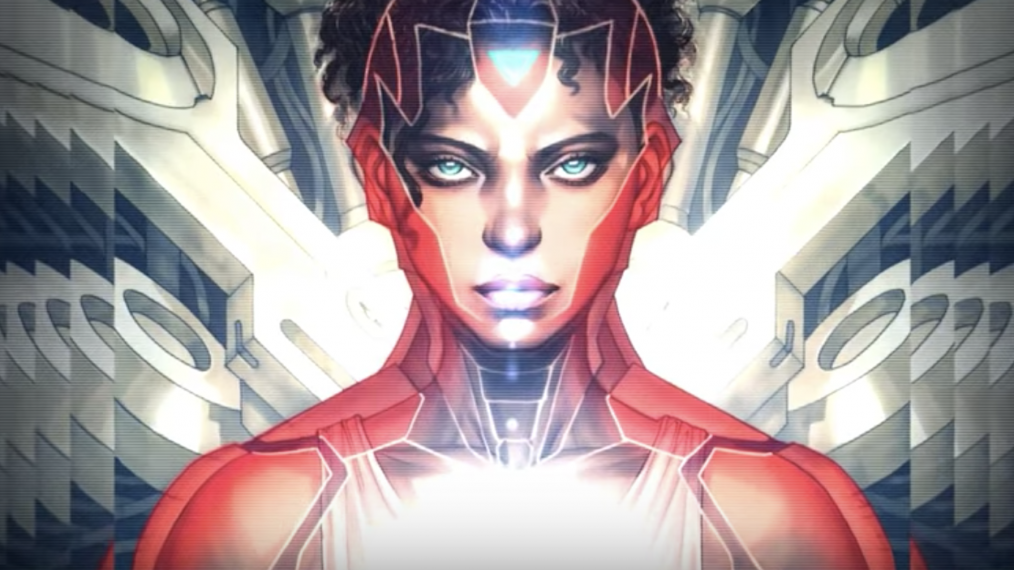 While Marvel has conquered the big screen for several years, it is stepping up its TV game with the new series coming to Disney+. With Agents of S.H.I.E.L.D. airing its final season this year, these new shows allow Marvel to further develop characters from the Marvel Cinematic Universe (MCU) through solo storylines, as well as introduce new characters that can be featured in future projects.
Marvel has announced several upcoming shows, including WandaVision and The Falcon and the Winter Soldier, but there are several established and new Marvel characters that fans are dying to see more of.
Click through the gallery above for seven Marvel characters, including a couple S.H.I.E.L.D. favorites, that we'd love to see get the TV show treatment.