8 Questions That Will (Probably) Never Be Answered on 'Manifest'
After dropping one bombshell after another on us in the Season 3 finale, Manifest was canceled, leaving so much unresolved.
While creator Jeff Rake tweeted that he's "hoping to find a new home" because "you the fans deserve an ending to your story," we can't bank on that happening. So for now, we have to assume that Angelina (Holly Taylor) killing Grace Stone (Athena Karkanis) and stealing baby Eden, Cal (Jack Messina, then Ty Doran) returning as the age he would have been if he hadn't been on Flight 828 (and therefore disappeared for five and a half years), and Captain Daly (Frank Deal) appearing then disappearing (again) with the plane wreckage is it.
See Also
Josh Dallas, Athena Karkanis, and Jeff Rake break down the Season 3 finale and where the Stones go from there.
Scroll down for the questions we have about those cliffhangers and more loose threads for Manifest.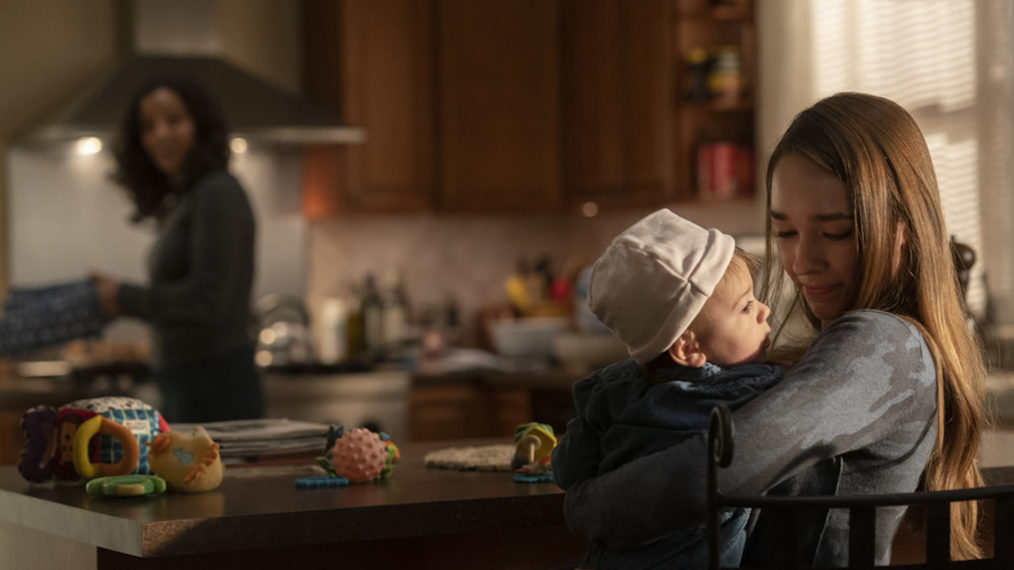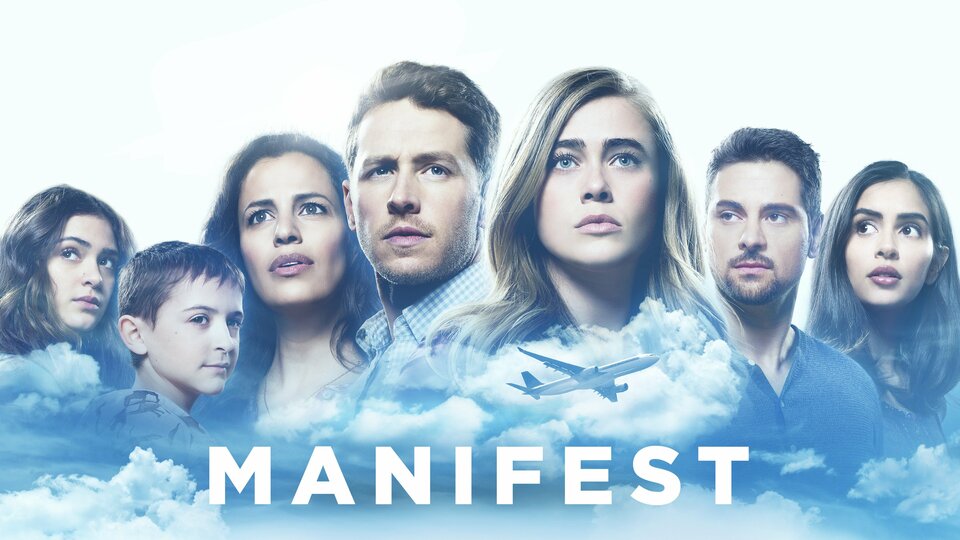 Powered by