Ken Jennings' Most Memorable 'Jeopardy!' Ties Through the Years (POLL)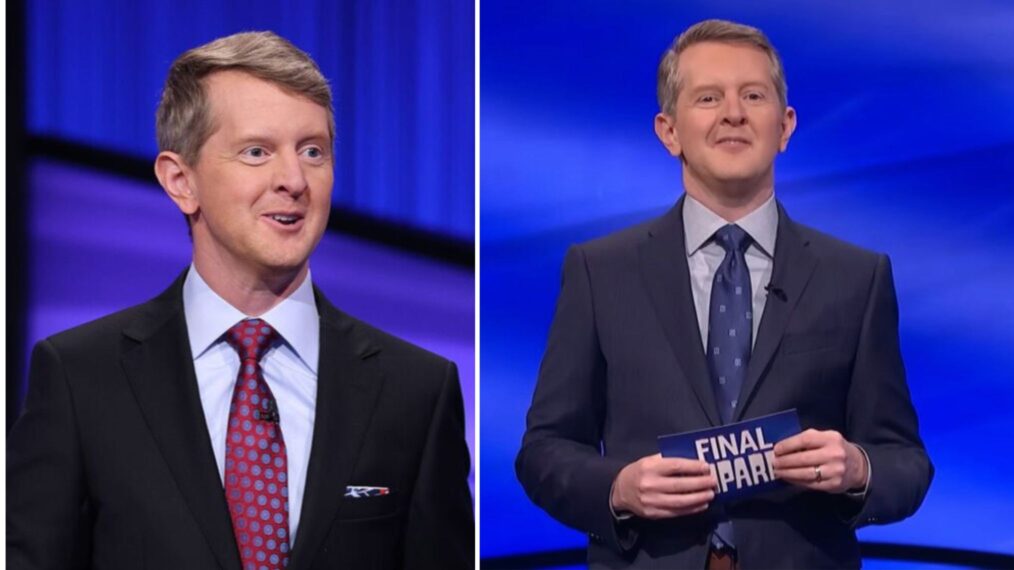 Ken Jennings has more ties than Steve Harvey has suits.
As the new co-host of Jeopardy!, it makes perfectly good sense to have a rather massive rotation of neckwear to wear on television. After all, everything from his history with the show to his style choice has contributed to why he's so beloved by fans of the legacy game show. Some even want Jennings to take over the hosting gig full-time. That's why we're looking at Jennings' most memorable Jeopardy! ties throughout the years.
Check out our favorite selections in the gallery below, and let us know which style is your favorite in the poll.