'Jeopardy!': Who Is Most Likely to Become Permanent Host?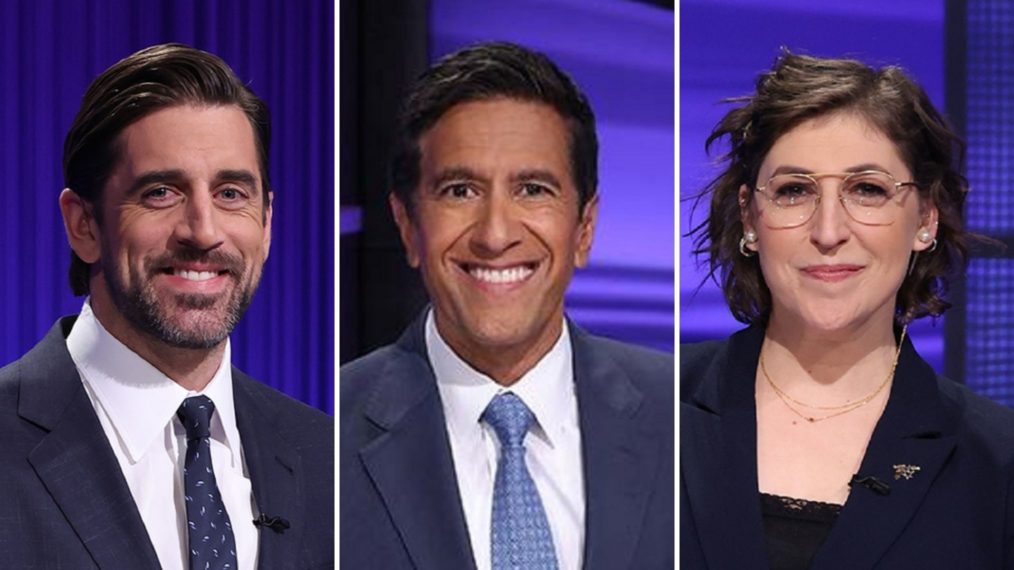 Jeopardy! continues to chug along following longtime host Alex Trebek's death with familiar faces stepping in to temporarily take up the gig, but who will be replacing the legendary host full-time? It's a question fans have been asking for a while as guests continue to appear throughout Season 37.
Several others have still to have their stint — including George Stephanopoulos (who started his week-long run Monday, July 12), Robin Roberts, fan-favorite LeVar Burton, David Faber, and Joe Buck. We're taking a look at how likely it is that each guest who has appeared so far, will serve as permanent host. Below, we're rounding up the guest hosts so far, and revealing from least to most likely, who could serve as Jeopardy!'s next official host.
Jeopardy!, Weeknights, Check your local listings