'Jeopardy!' Guest Hosts: How Do Their Ratings Stack Up?
Jeopardy! has welcomed several new guest hosts over the past six months beginning in January and continuing throughout the rest of the summer as Season 37 reaches its conclusion.
While no one can fill the shoes of Alex Trebek, there have been some more successful guest hosts than others. Kicking off with G.O.A.T. champ Ken Jennings, the guest hosts have included reporters, athletes, actors, and more. But how do they stack up?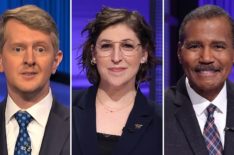 See Also
Some guest hosts have risen to the challenge with more finesse than others.
We're taking a look at the ratings for all of the guest hosts so far and revealing how they compare to one another in the roundup below. See how they rank from least successful to most successful based on the ratings. (*Note: Ratings are based on live plus same day national household ratings from Nielsen per nexttv.com.)
Jeopardy!, Weeknights, Check your local listings
See Also
The game show is making amends after using an inaccurate term regarding a medical syndrome.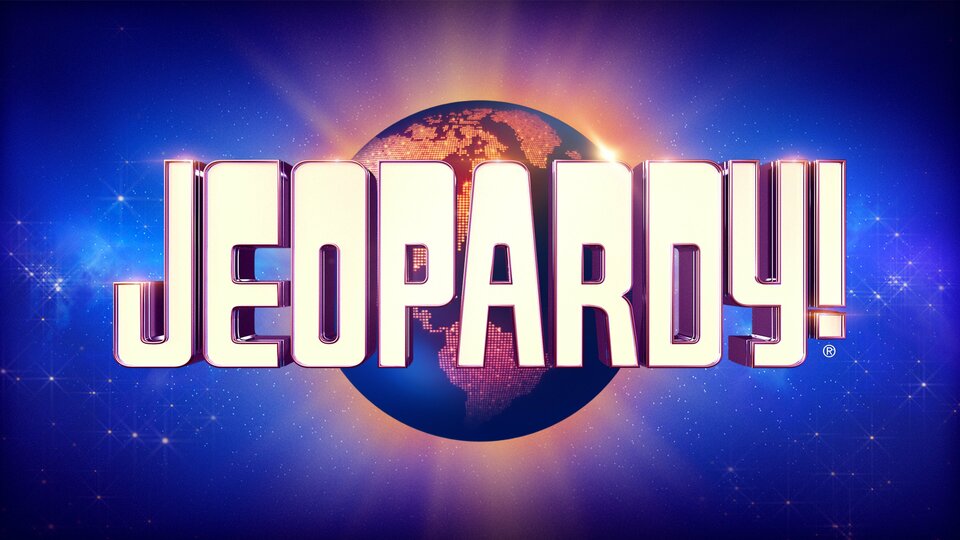 Powered by