The 10 Highest Fan-Rated Episodes of 'Outlander' (PHOTOS)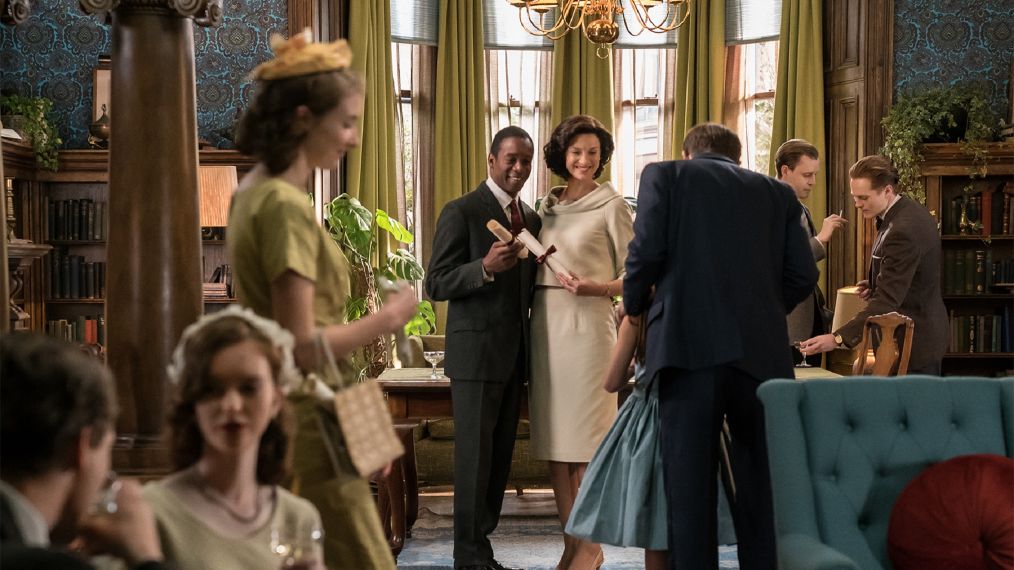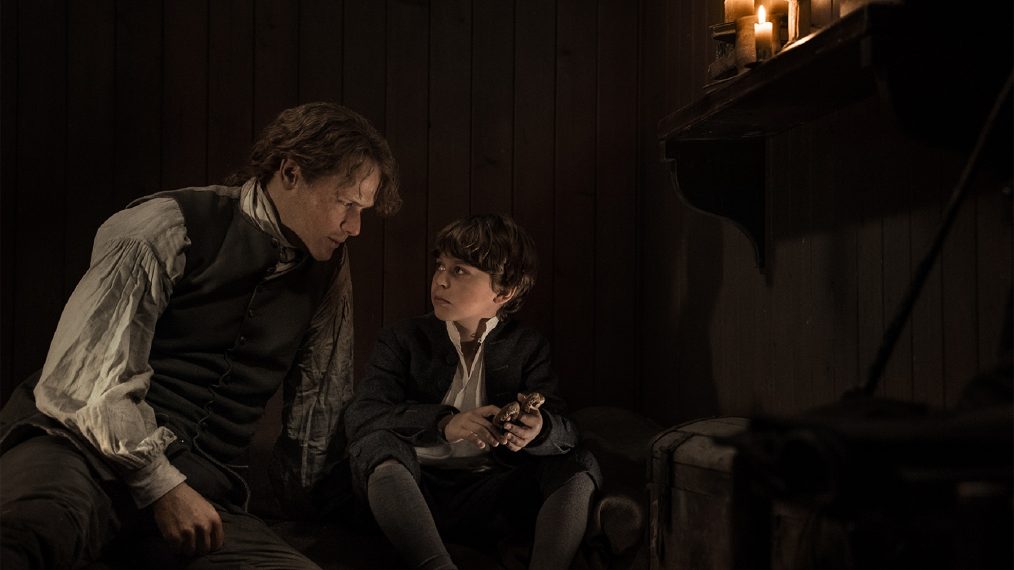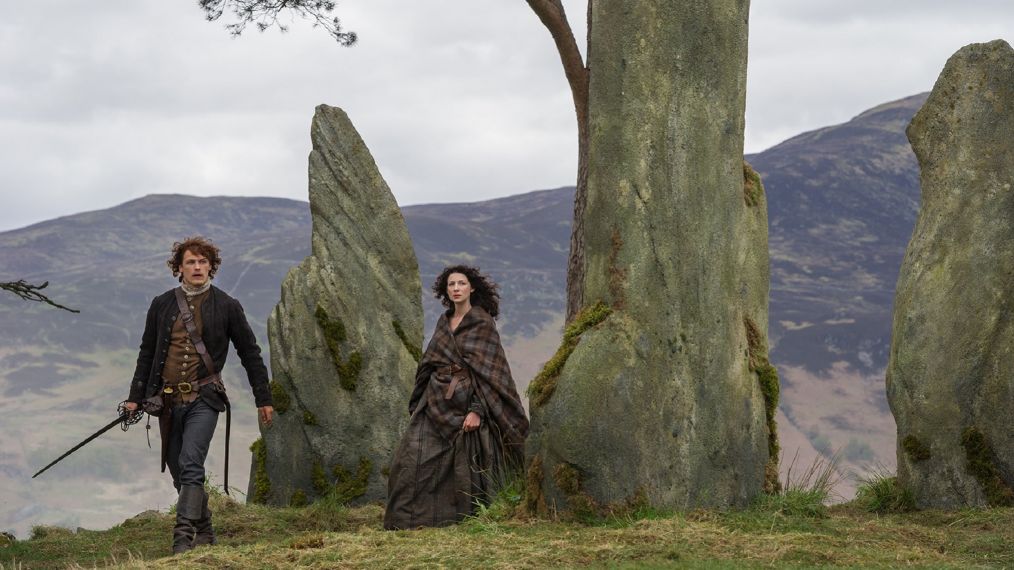 Outlander has had many great episodes over the course of four seasons since premiering in 2014, and according to fans it's been consistent.
Taking a look at the fan ratings on IMDb has proven that the show's top 10 episodes are for the most part spread evenly throughout all of the seasons. In the gallery above we take a look at the top 10 fan-rated episodes and explore the plots that make them standout among the 55 episodes that have aired so far.
Click through the gallery to see the tenth- through the top-rated episodes and don't miss more episodes in Season 5 when it returns to Starz.
Outlander, Season 5, TBA, Starz