Robin Arryn's Glow-Up & More 'Game of Thrones' Cast Transformations (PHOTOS)
Game of Thrones has ended after eight seasons, and over the years, the actors and their characters have changed quite a bit.
Enemies have become allies. At least one character has gone mad. They've fought an Army of the Dead. A character's true identity has been revealed. Another has become something more than who he was. And, through it all, they've all been fighting for the Iron Throne.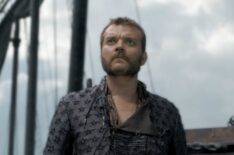 See Also
Plus, how he feels about being one of the show's most hated characters.
Now, the series is over, and while not everyone has survived, we're looking back at the key cast members since the fist season. And in the finale, there was one surprise return — and everyone has noticed how much he has changed.
Click through the gallery above to see the cast and their characters' transformations over the years.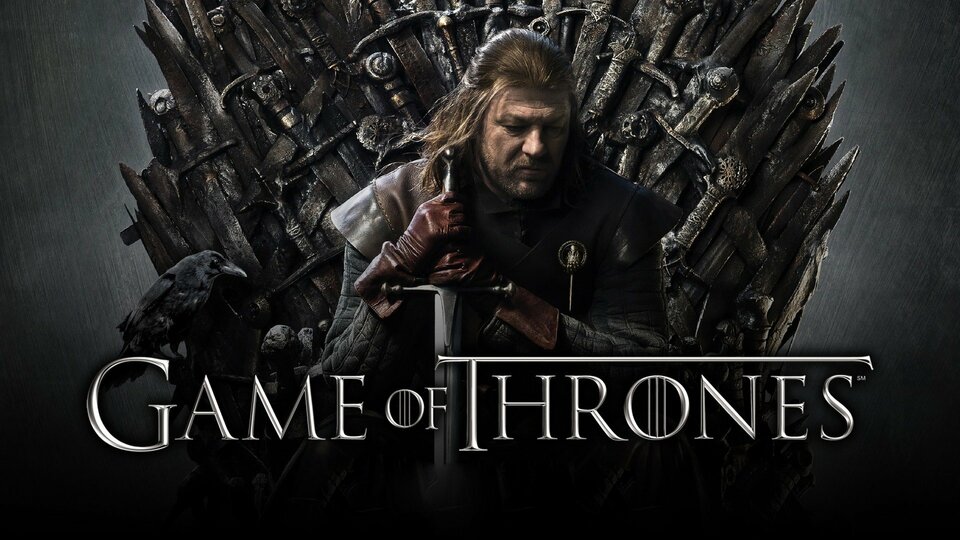 Powered by