10 Times You've Seen the 'Fear the Walking Dead' Cast on Other Shows
We've all experienced it: You're watching a show and suddenly you recognize the actor on-screen… but you have no idea where you've seen him or her before. It's like having an itch your fingers can't quite reach.
Odds are good you've felt this way during AMC's Fear The Walking Dead (especially if you're a Deadwood fan!).
Here are 10 series that featured members of the FTWD cast, whether you recognized them or not.
See Also
We're probably not getting new episodes for a few more months, but that hasn't stopped us from thinking about 'FTWD.'
Fear The Walking Dead, Season 6 Premiere, Summer 2020, AMC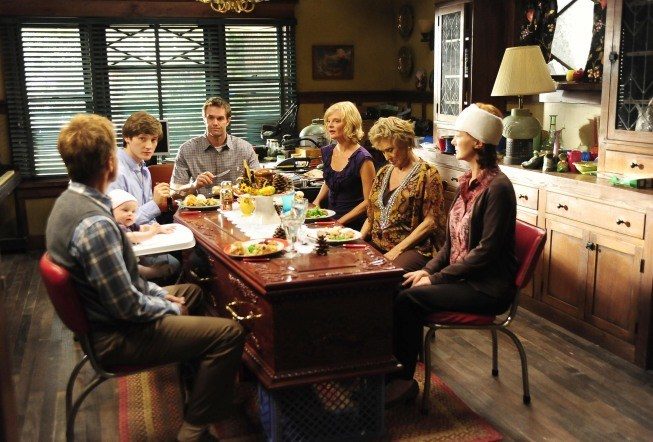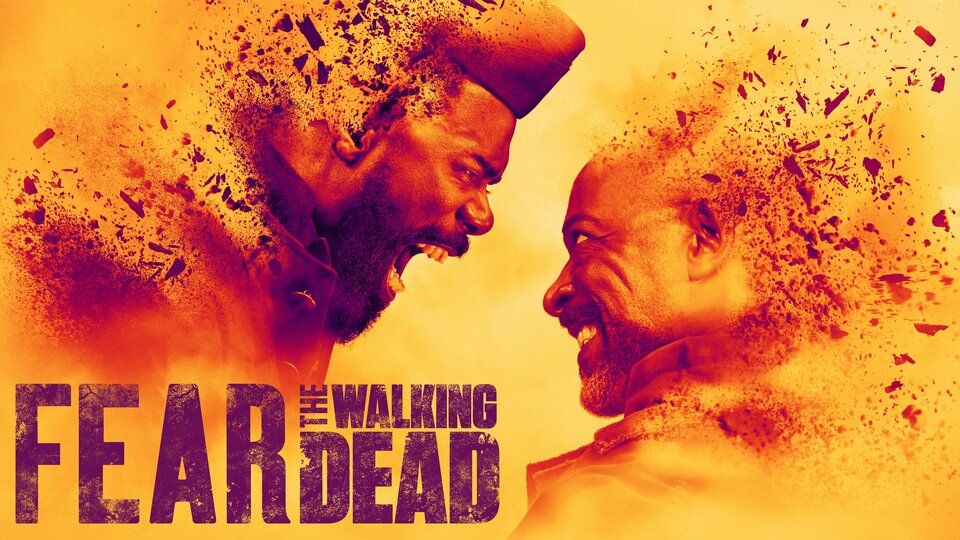 Powered by