Where Are the Stars of 'Boston Public,' 20 Years Later?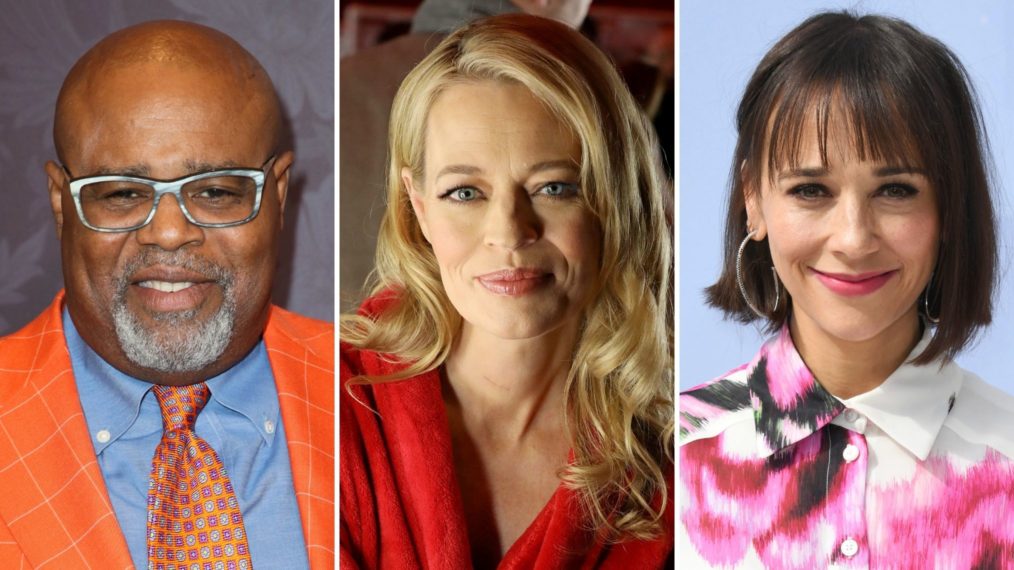 High school dramas are a dime a dozen on television, but how many spotlight the teachers and administrators? Boston Public did just that 20 years ago, premiering October 23, 2000 on Fox.
Created by David E. Kelley of Ally McBeal and Big Little Lies fame, Boston Public took viewers into the classrooms and offices of Winslow High School. "This is a show I've wanted to do for a number of years," Kelley told the Los Angeles Times in 2000. "It's due to my fundamental admiration for teachers. I still believe they are the most powerful people in the country in terms of the future. Most of them don't even know it. I guess I've just always been struck by the level of commitment and compassion they have in the face of such pessimistic odds."
The show couldn't quite match the success as some of Kelley's other shows—including The Practice and Boston Legal—and Fox canceled it midway through its fourth season. In the years since, however, the stars of Boston Public have kept busy, even earning big prizes at the Oscars, Emmys, and Grammys! Read on for updates on the cast.