'A Million Little Things' Season 3 Couples: What to Know & What May Be Next
There may have only been four episodes of A Million Little Things Season 3 before the ABC drama went on hiatus until March, but plenty happened in the love lives of the friend group.
There were ups and downs for the two married couples of the group — Eddie (David Giuntoli) and Katherine (Grace Park) and Rome (Romany Malco) and Regina (Christina Moses) — pertaining to the fallout of the Season 2 finale. Gary's (James Roday Rodriguez) new relationship with Darcy (Floriana Lima) is going strong but it's not without its hiccups. Maggie (Allison Miller) may be finding more than herself in Oxford. Meanwhile, Delilah's (Stephanie Szostak) love life can probably best be described as "in limbo."
See Also
Plus, Maggie and Jamie discuss their night together and Rome makes a decision about his movie.
Scroll down as we recap what's happened so far in Season 3 for the romances and speculate about what's to come.
A Million Little Things, Season 3 Return, Thursday, March 4, 10/9c, ABC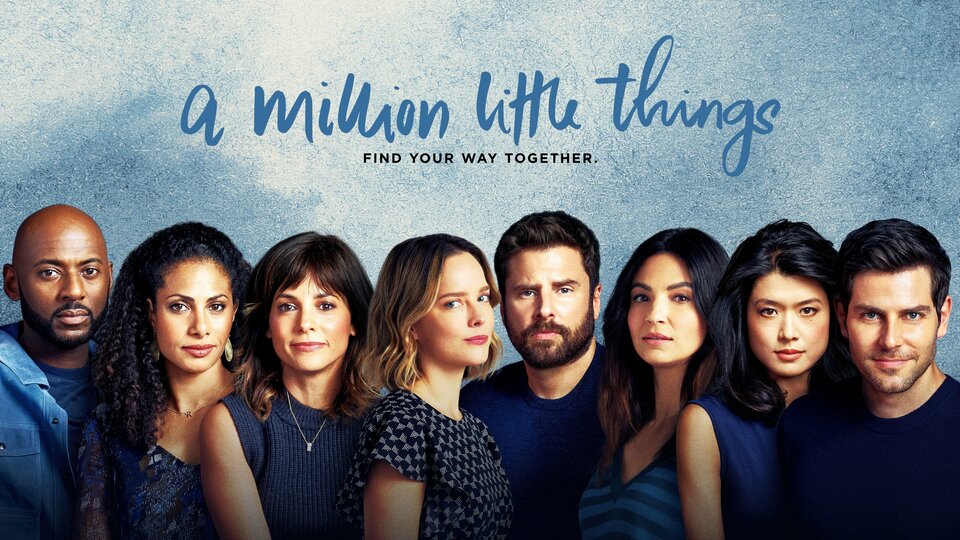 Powered by