8 Things to Remember Before You Watch 'The Umbrella Academy' Season 2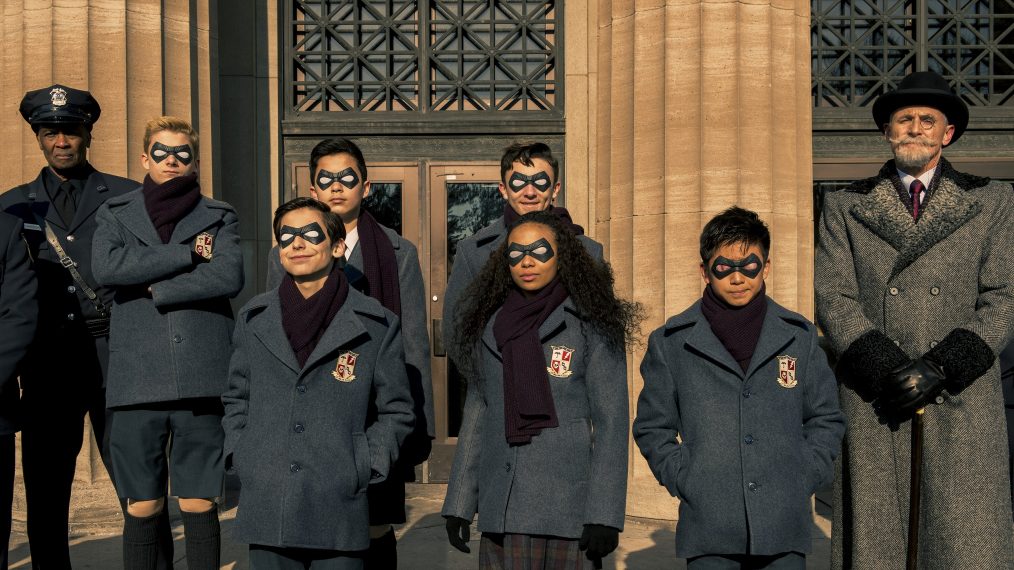 It's Ben (ha!) a while since we've checked in with the Hargreeves siblings — about a year and a half, in fact. And although things haven't been great in 2020, at least it's not as bad as what happened in the Season 1 finale; as of yet, the moon hasn't exploded and caused the apocalypse. So… that's good, right? Right.
With Season 2 of The Umbrella Academy premiering on July 31, here are some key facts to remember from the first 10 episodes.
See Also
Find out where — and when — the Hargreeves end up when the Netflix superhero series returns.
The Umbrella Academy, Season 2, Friday, July 31, Netflix