'Life In Pieces' Drafts NFL Great Kurt Warner For Football-Themed Episode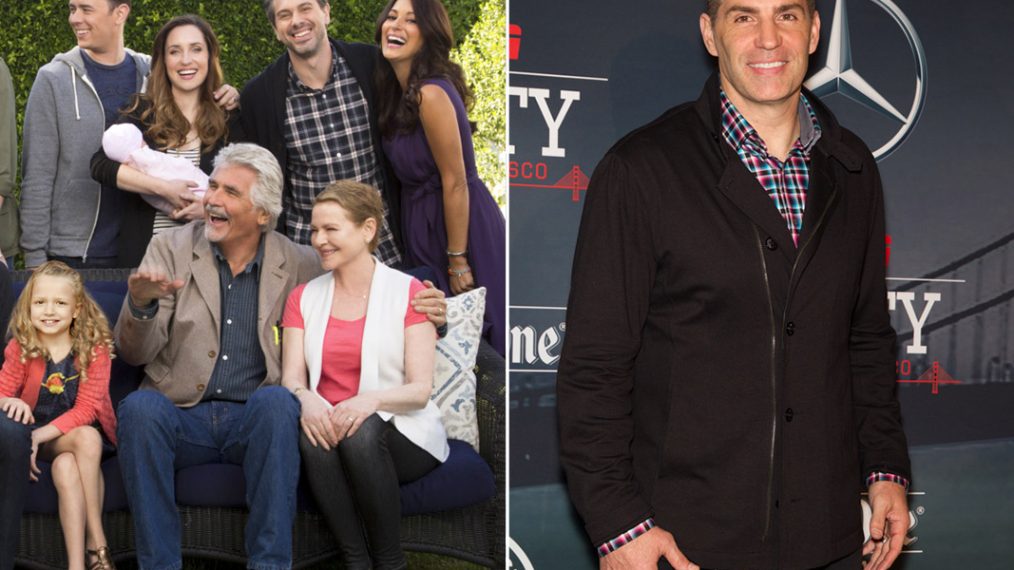 The CBS sitcom Life In Pieces is taking advantage of the NFL's Rams moving from St. Louis to Los Angeles by building an entire episode around a game, with Kurt Warner, one of the team's most legendary players, signed on as a guest star.
In explaining how the Rams-centric story came about, series creator Justin Adler went back to a story point planted in the show's first season before it was announced that the Rams would be moving back to the West Coast. "The parents (played by Dianne Wiest and James Brolin) were fans from when the Rams were still in Los Angeles," Adler says. "Serendipitously after we established that [in the first season], the team has moved back to Los Angeles so it worked perfectly." The series also stars Colin Hanks, Thomas Sadoski, Betsy Brandt, Zoe Lister-Jones, Angelique Cabral and Dan Bakkedahl.
RELATED: Nick Offerman, Megan Mullally and Fortune Feimster Guest in Life in Pieces Premiere
From its beginning last fall, each episode of the California-set comedy (the actual city has never been established) consisted of four separate stories (the "pieces" in title) that often were not related. In the second year of the series, Adler and his writers are experimenting with the format, as can be seen in the Rams episode, which is filming this week at the L.A. Coliseum and set to air in early 2017. "We liked the idea of doing a singular event episode where all four stories took place at that event but they weren't necessarily tied together," Adler explains.
RELATED: CBS Renews Life In Pieces For a Second Season
In one of the stories in the episode, Warner, who quarterbacked the Rams to the franchise's only Super Bowl title in 2000, plays a version of himself as he crashes the Shorts' tailgate party but quickly wears out his welcome with the family by being anything but a gracious guest. "Everyone knows that Kurt Warner is such a great guy," says Adler, "and to let him have a sense of humor about his persona is going to be super funny and we're so lucky that he's doing the show."
Life in Pieces, Season Premiere, Thursday, October 27, 9:30/8:30c, CBS.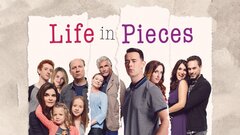 Powered by