It's a 'Rocky Horror Picture Show' Picture!
The creatures of the night won't be doing the Time Warp until October 20th, but that's not stopping Fox from ramping up antici………pation for its re-imagining of The Rocky Horror Picture Show. So while we all wait for another single to drop from the forthcoming cast recording, we have an exclusive pic of the entire cast in costume for online commenters to either soak up or scream about.
RELATED: Rocky Horror's Laverne Cox: 'I Just Cried When I Found Out' Tim Curry Joined the Fox Musical
From left to right, there's Annaleigh Ashford as Columbia, Ivy Levan as the Usherette, the original film's Tim Curry as the Narrator, Penny Dreadful's Reeve Carney as Riff Raff, Christina Milian as Magenta, Laverne Cox as Dr. Frank-N-Furter, Staz Nair as Rocky, Victoria Justice and Ryan McCartan as Brad and Janet, Adam Lambert as Eddie and Ben Vereen as Dr. Scott.
The two-hour film premieres Thursday, October 20 at 8/7x on Fox. Do you plan to watch?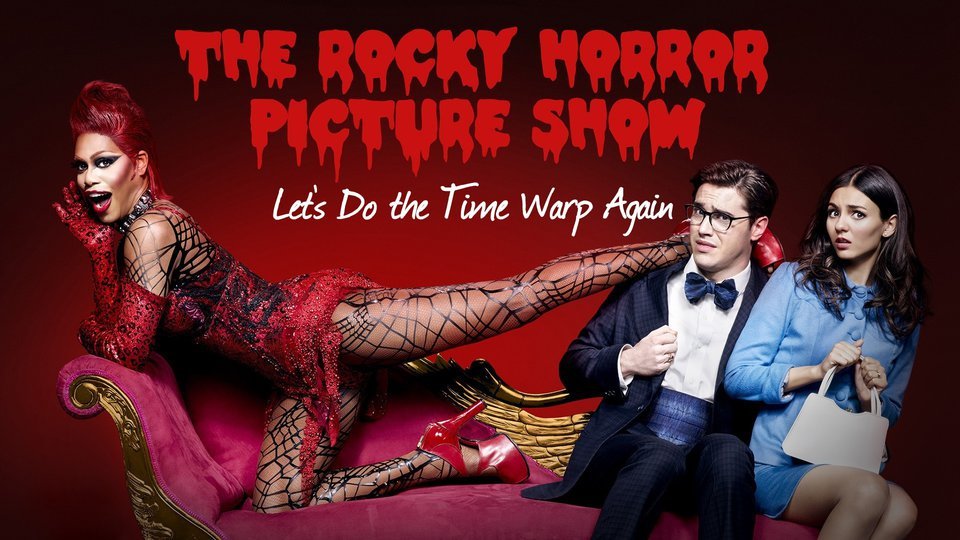 Powered by