'Rocky Horror's Laverne Cox: 'I Just Cried When I Found Out' Tim Curry Joined the Fox Musical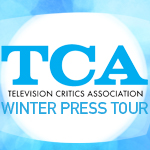 Laverne Cox is delighted to have Tim Curry join Fox's Rocky Horror Picture Show.
"When I saw that Tim Curry was announced on Friday—I knew they were interested in bringing him on—but I didn't know if it would happen or not," Cox told reporters at the Television Critics Association, after a panel for her series, Orange is the New Black. "I just cried when I found out [it came through]. When I fell in love with Rocky Horror Picture Show in college, it was Tim Curry's portrayal of Dr. Frank-N-Furter that was so moving for me. I'm excited about the entire cast, but I could cry just [talking about him]."
Cox has yet to meet Curry, but "I can't wait to," she said. "It's one of those things when you meet people you idolize, and you hope to be calm. I have not always been calm when I met people I idolize…but I'm really honored to be a part of the production."
"I just want to sit with him and talk," she continued. "I've done so much research, I just want to be in the same room with him. His career has evolved, and he's evolved as an artist. It's just weird when you're obsessed with something, and then the person is in front of you."
Official rehearsals for the production start on Tuesday, and the months between her casting and start time allowed for Cox to buckle down in preparation.
"I've sung before, but it's been a while," she said. "I was intrigued [when I got the call about the role], and I was like, 'this could be cool,' but I didn't get my hopes up. My screen test was the day after the Emmys; I found out I booked it five days later. And then I had a lot of time to completely freak out about it…also, I had a lot of time to prepare, so I've been preparing a lot: intensive voice lessons and dance lessons; acting coaching and doing what I do to prepare."
Cox acknowledged not everyone has been overjoyed by her casting, but she got one important vote of approval: Sal, the president of the Rocky Horror Picture Show fan club. But even so, "I always feel I have to prove myself," she said. "I think that's a really wonderful thing: to be in a place where you have to prove yourself…but at the end of the day, I just have to bring my take on it, and it's a collaboration between me and my director and the other actors."
RELATED: More News Scoop From the Television Critics Association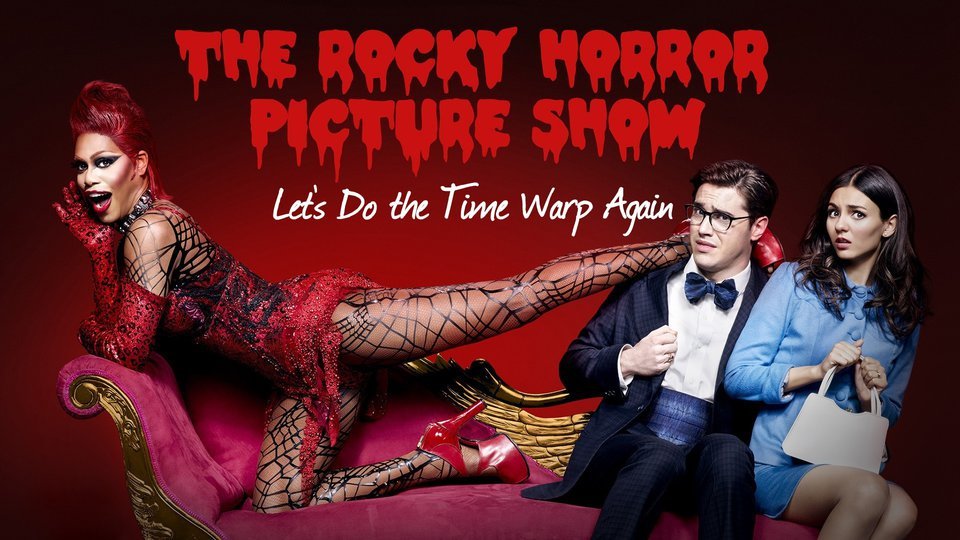 Powered by