Emmys 2016: Game of Thrones' George R. R. Martin on the Possibility of a Prequel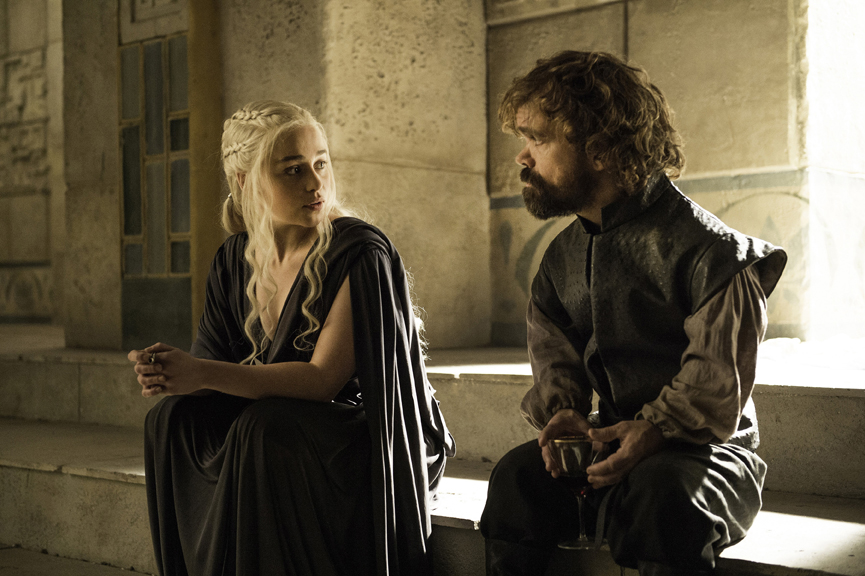 Game of Thrones, which took home 12 Emmys this year, including Outstanding Drama Series, is a monster hit for HBO…and its end is approaching. (The series will air two shortened final seasons.)
With many fans not ready to say goodbye to Westeros, author George R. R. Martin didn't entirely shoot down the idea of doing a prequel series at some point. "I do have thousands of pages of history of everything that led up to Game of Thrones, so there's a lot of material there," he told reporters backstage after the show's win. "And I'm still writing more."
RELATED: More Emmys Coverage
In the meantime, there are other things the producers need to focus on. "At the moment, we still have this show to finish and I still have two books to finish," Martin acknowledged. "So it's all speculation."
RELATED: The Full List of 2016 Emmys Winners