Why You Should Rewatch 'The Big Bang Theory's Series Premiere
Relive the 2007 premiere of The Big Bang Theory, the series that signed off 12 years later as TV's No. 1 sitcom.
The episode's premise is simple — geeky roommates and socially awkward physicists Sheldon Cooper (Jim Parsons) and Leonard Hofstadter (Johnny Galecki) befriend their hot new neighbor, Penny (Kaley Cuoco, above, with Parsons and Galecki) — but the jokes are sharp.
As our critic Matt Roush wrote: "Equal parts smart and silly, and refreshingly short on smarminess, The Big Bang Theory is the season's one great new classic comedy."
The pilot sets up many of the bits that recur throughout the show's run: Sheldon sharing random facts and always needing to sit in "his spot" on the couch; the apartment building's broken elevator; the inability of their shy friend Raj (Kunal Nayyar) to talk to girls without being drunk (until Season 6). It also references the Nobel Prize, which Sheldon would go on to win in the series finale (sharing it with his then-wife, Mayim Bialik's Amy).
Perhaps most telling, though, is one of Sheldon's final lines to his smitten roommate about Penny. "You're not done with her, are you?" he asks Leonard, setting up one of broadcast TV's best, and funniest, romances.
See Also
With the entire series now available to stream on HBO Max, we're looking at never-before-released photos from the series finale.
The Big Bang Theory, Wednesday, December 30, 7/6c, TBS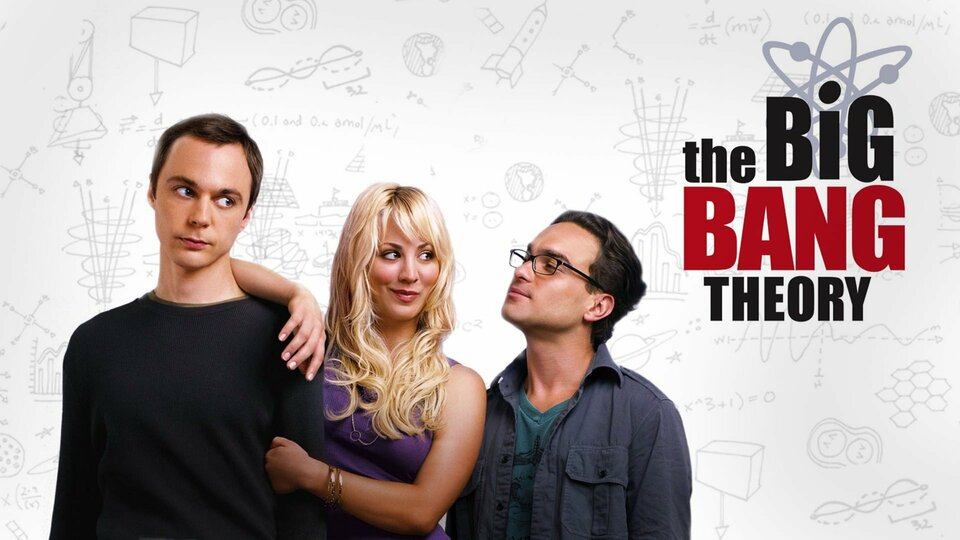 Powered by