'Quantico': Deleted Scene from Season 1 Shows Shelby's Defensive Side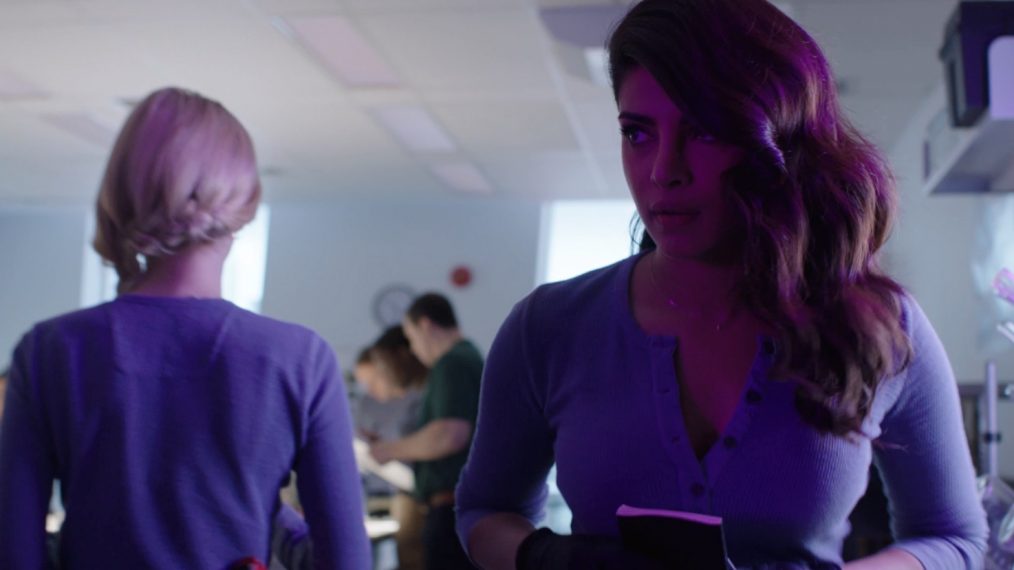 Did she ever hear that being too defensive implies guilt? As Season 1 of Quantico was nearing an end, things only built up; including tensions between New Agents in Training, Shelby (Johanna Braddy) and Iris (Li Jun Li). In Episode 21, Iris observes Alex (Priyanka Chopra) and Shelby's assignment swapping with suspicious eyes. Alex innocently accepts the swap while Shelby's ulterior motives get the best of her.
RELATED: Quantico First Look: Blair Underwood Joins Cast as Alex Joins the CIA
When Iris interjects, Shelby bites back, and not in a good way. The conversation goes way past personal when Shelby throws her clearance level in Iris' face. Can you say drama? We learn that Shelby is hiding a secret from her fellow trainees, but in the exclusive deleted scene from the Season 1 DVD and Blu-ray below, she isn't doing too well at hiding her defensive attitude.
So when Iris decides that she has had enough of the drama she confronts Caleb. Since Shelby won't tell Iris what's wrong she pushes the on again off again romantic interest of Shelby to do the job for her. All would be revealed, but until then the drama ensues!
Own Quantico: The Complete First Season on Blu-ray and DVD Tuesday, September 13.
Quantico, Season Premiere, Sunday, September 25, 10/9c, ABC.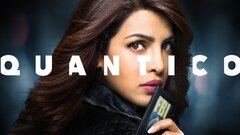 Powered by