CBS Boss on Diversity Question: 'We Have to Do Better and We Know It'
It didn't take long for CBS Entertainment President, Glenn Geller, to be asked about diversity on the network in this morning's Television Critics Association executive session.
Asked about the lack of inclusion of people of color in lead roles in CBS's new fall series, Geller said, "We're very mindful at CBS about the importance of diversity and inclusion and I'm glad we're having this conversation first. We need to do better and we know it. That's really it. We need to do better. In terms of leads, we are definitely less diverse this year than last year and, like I said, we need to do better."
RELATED: CBS Renews Zoo, Big Brother
In terms of ensemble casts, Geller stressed that the network is doing better than last year with eleven of sixteen new cast members on CBS series being diverse. "That is our commitment to diversity and those aren't just words. That is real action. And I understand, certainly, the inclination to look at the screen and just look at leads and say, 'Well, what's going on? Why are you less diverse?' But I do think that when we're talking about diversity and inclusion, we have to look behind the camera and there we're doing very well."
Geller also said the Eye network is doing well in terms of diversity behind the camera. "There we are doing very well. Our writers are more diverse than last year. Our directors, and we're not finished booking every slot, but we're on track to be more diverse this year than last year. We continue to put additional resources and financial support into our CBS Diversity Institute and that covers many different parts of diversity for us."
RELATED: CBS Reopens JonBenét Ramsey Case In New Docuseries
Of upcoming series with diverse leads, Geller cited that midseason entry Training Day features a co-lead in star Justin Cornwell and the network is reshooting its Superior Donuts pilot with star Jermaine Fowler next month.
LGBT representation on CBS also came up in the session with Geller, who is gay, saying, "It's obviously a very personal topic for me. I think things are definitely shifting and in terms of LGBT representation, I think we have more LGBT characters on this coming year than we ever before." Series such as Bull, The Great Indoors, Code Black, NCIS: New Orleans all have regular characters that are LGBT.
For midseason, actress Laverne Cox in Doubt will be "the first transgendered actress ever to play a transgendered series regular character. That is huge. I'm very proud of that and I think as we continue to put new shows on the air, those trends will continue and I'm very proud of that."
RELATED: Britney Spears Sets Carpool Karaoke Date on Late Late Show
Of the MacGyver reboot being added to the fall schedule before it had a cast, showrunner or pilot, Geller explained, "Every pilot goes through retooling. Admittedly, this pilot probably went through a little more retooling than most do. But at the end of the day we have Lucas Till, who we thought was a great actor, we were thrilled to have George Eads back on CBS, we have an iconic franchise, MacGyver, and we had Peter Lenkov who said, 'I will do this.'" Lenkov is responsible for the reboot of Hawaii Five-0, which is starting its seventh series this fall, and will air after MacGyver on Friday nights.
Geller did not offer an answer about the future of summer drama series, BrainDead, and, of comedy juggernaut The Big Bang Theory, he said, "We are very confident that everyone involved wants more Big Bang past year ten and I know Warner Brothers will make those deals."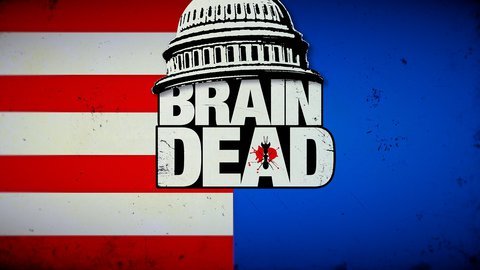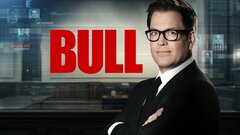 Bull
where to stream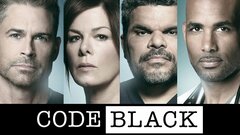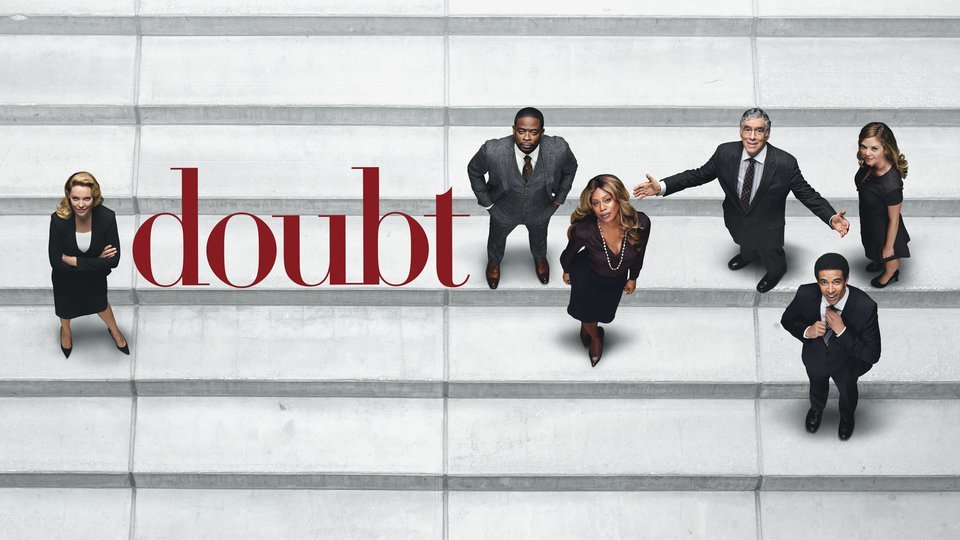 Doubt
where to stream