'The A Word': Joe's Grandfather Disagrees With His Language Therapist (VIDEO)
If you're not watching The A Word, the British series airing on SundanceTV, the scene below may get you recording it on your DVR. The show is about a family struggling to raise their five-year-old autistic son (Max Vento), who relates to the outside world via only pop music.
RELATED: The A Word: An Autistic Child Is At the Center of New Sundance Series
The exclusive scene from Wednesday night's episode will hit home with anyone who has an autistic child in the family. In it, Joe's language therapist has a meeting with Joe's family: parents Paul and Alison (Lee Ingleby and Morven Christie), aunt and uncle Nicola and Steve (Vinette Robinson and Greg McHugh), and grandfather Maurice (Christopher Eccleston). She tells them that their communications skills with each other need to improve if they have any hope of getting Joe to open up as he gets older.
RELATED: Matt Roush's Review of The A Word
Considering the family would rather make jokes than listen to each other, this is going to be a tough task. And as Maurice tells the therapist, it may be too much to ask.
The A Word, Wednesdays, 9/8c, SundanceTV.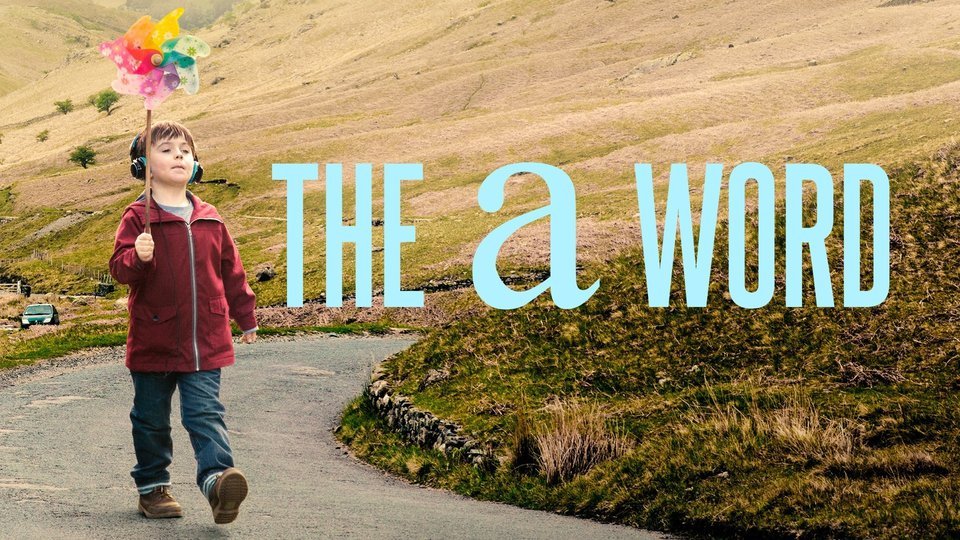 Powered by