'The A Word': An Autistic Child Is At the Center of New Sundance Series
Based on the Israeli series Yellow Peppers, the British drama The A Word takes on the everyday struggles of an autistic child and his extended family. Creator Peter Bowker is not unfamiliar with those endeavors. Before launching his TV career, the Blackpool vet taught children with learning disabilities, including many on the autism spectrum, and became fascinated with the inner workings of families dealing with it. "What's the ripple effect and how does it affect the family dynamic?" Bowker asks.
RELATED: How 'Weird Al' Yankovic Wants You to Recall SundanceTV Channels
In many ways, 5-year-old Joe's (Max Vento) problems with communication become a symbol for the difficulties his family members have communicating. His stressed-out parents refuse to address their son's condition; his aunt and uncle's marriage is in crisis; his well-meaning grandfather (The Leftovers' Christopher Eccleston) tends to be a bit overbearing. They're all intelligent people who can't seem to say what they need to say to each other—or hear what is being said to them.
"I'm very interested in how we become more articulate but still don't communicate and misread situations," Bowker says. "In a way, they misread their own child."
RELATED: SundanceTV's Hap and Leonard Teaser Trailer Needs More Christina Hendricks (VIDEO)
Of course, casting Joe was key. Bowker made the call early on not to cast a child who was actually on the spectrum. "I didn't think it was fair to ask a child on the spectrum to impersonate emotional states that weren't their own. I thought it was too stressful at that age."
Instead, he and director Peter Cattaneo (The Full Monty) gave Vento, 6, the necessary "sense of apartness" through his character's fixation on music. The A Word features a stellar soundtrack of British indie rock, including Arctic Monkeys, Elvis Costello, the Human League and Buzzcocks, and Bowker admits the show's musical flavor is all his own. "Yes," he says with a laugh, "it was all me!"
The A Word, Series Premiere Wednesday, July 13, 10/9c, SundanceTV.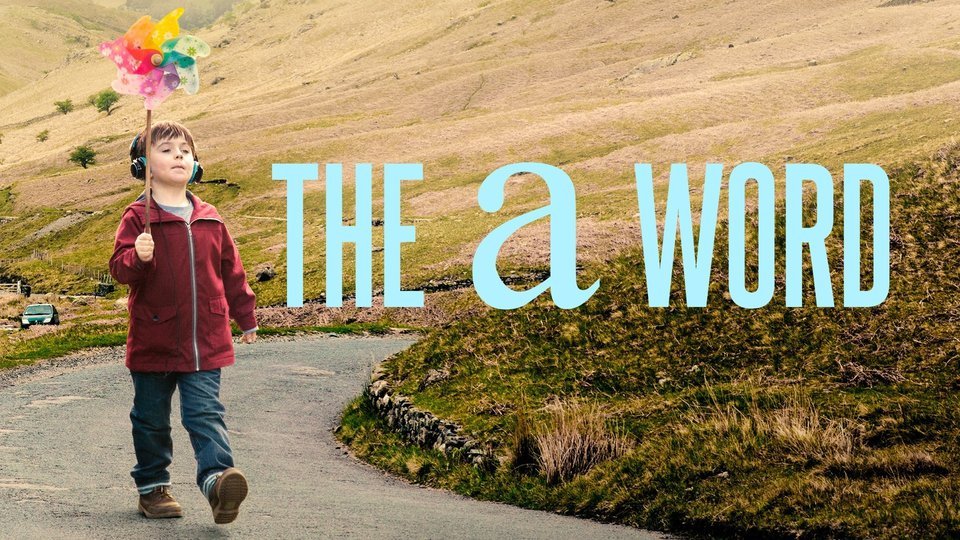 Powered by