'Son of Zorn's Zorn Shows Off His Assets in Comic-Con Poster (PHOTO)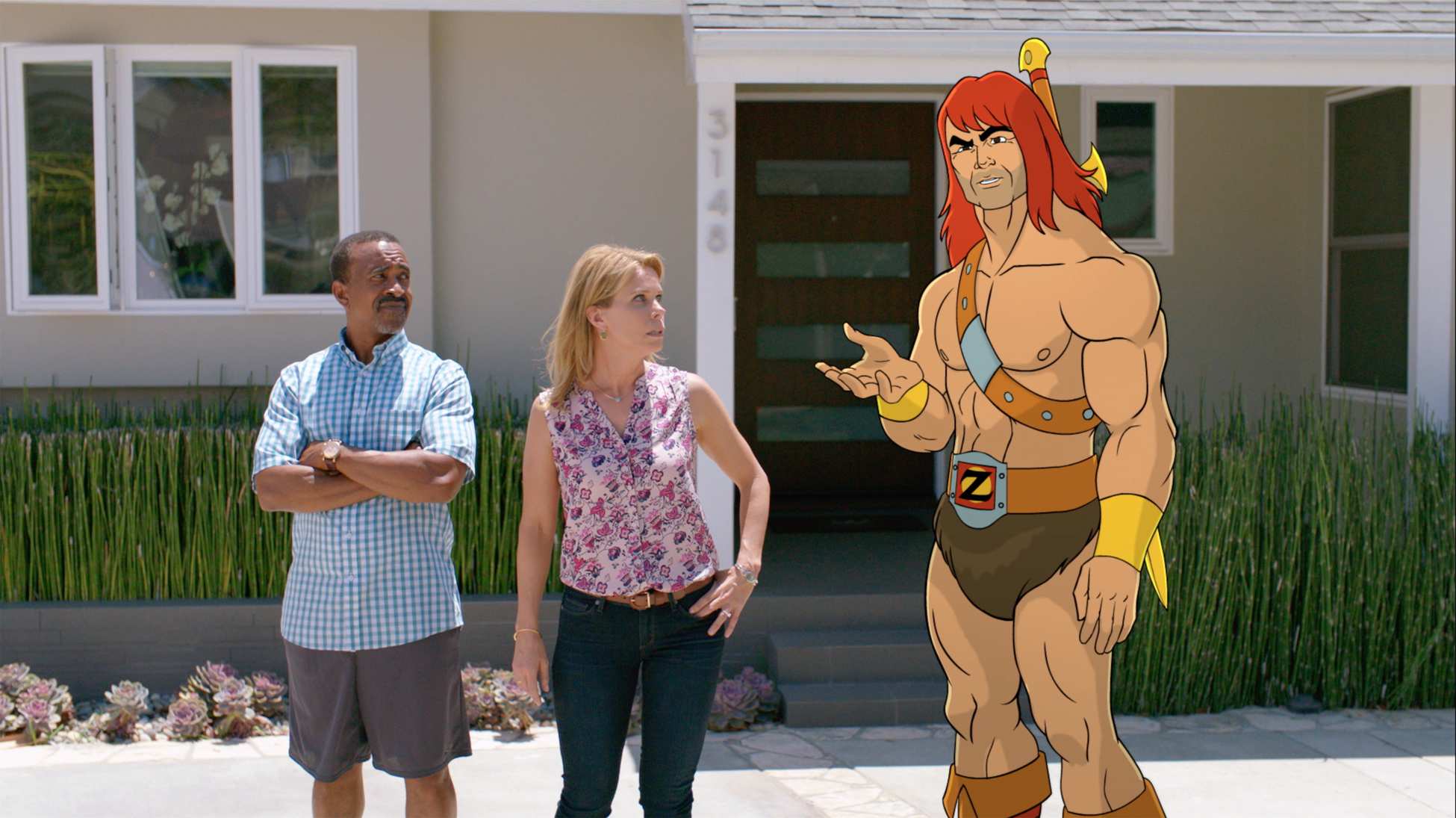 For Son of Zorn's animated warrior Zorn (Jason Sudeikis), adjusting to life back in Orange County—where his live-action ex-wife, Edie (Cheryl Hines), and son live—is a bit of a struggle.
RELATED: Fox Announces Fall Premiere Dates: Gotham Kicks Off Premiere Week
But as showcased in the mini poster being distributed at Comic-Con (below), there are some perks to being a bit different. Additionally, the ambitious comedy will be showcased at Comic-Con on Saturday at 5:00 PM in the Indigo Ballroom with stars Hines, Tim Meadows (who plays Edie's new boyfriend), and Johnny Pemberton (who plays Zorn and Edie's son), as well as executive producer Sally Bradford McKenna and director Eric Appel there to tease the hybrid series.
Take a look at Son of Zorn's Comic-Con poster!
Son of Zorn, Series Premiere, Sunday, September 25, 8:30/7:30c, Fox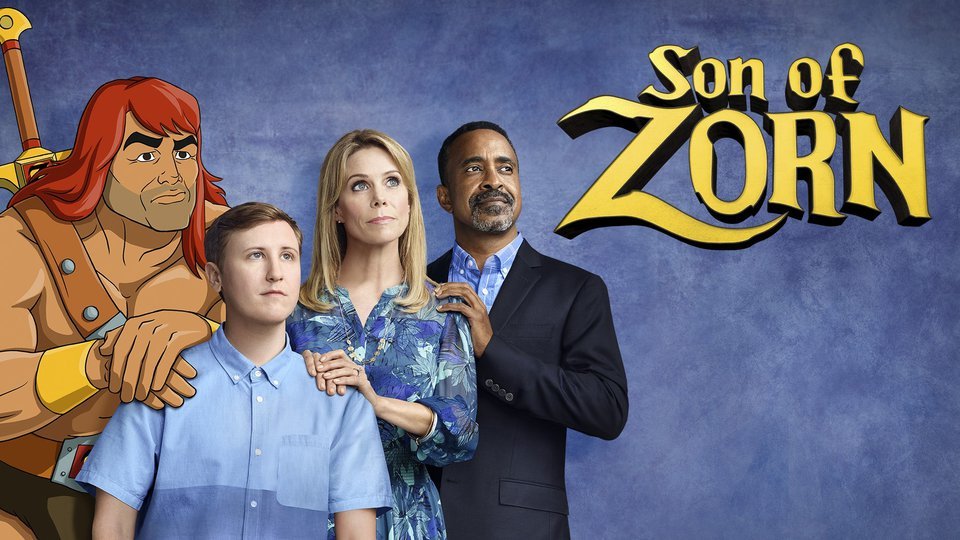 Powered by