'Lucifer' Heads For the Gates of Comic-Con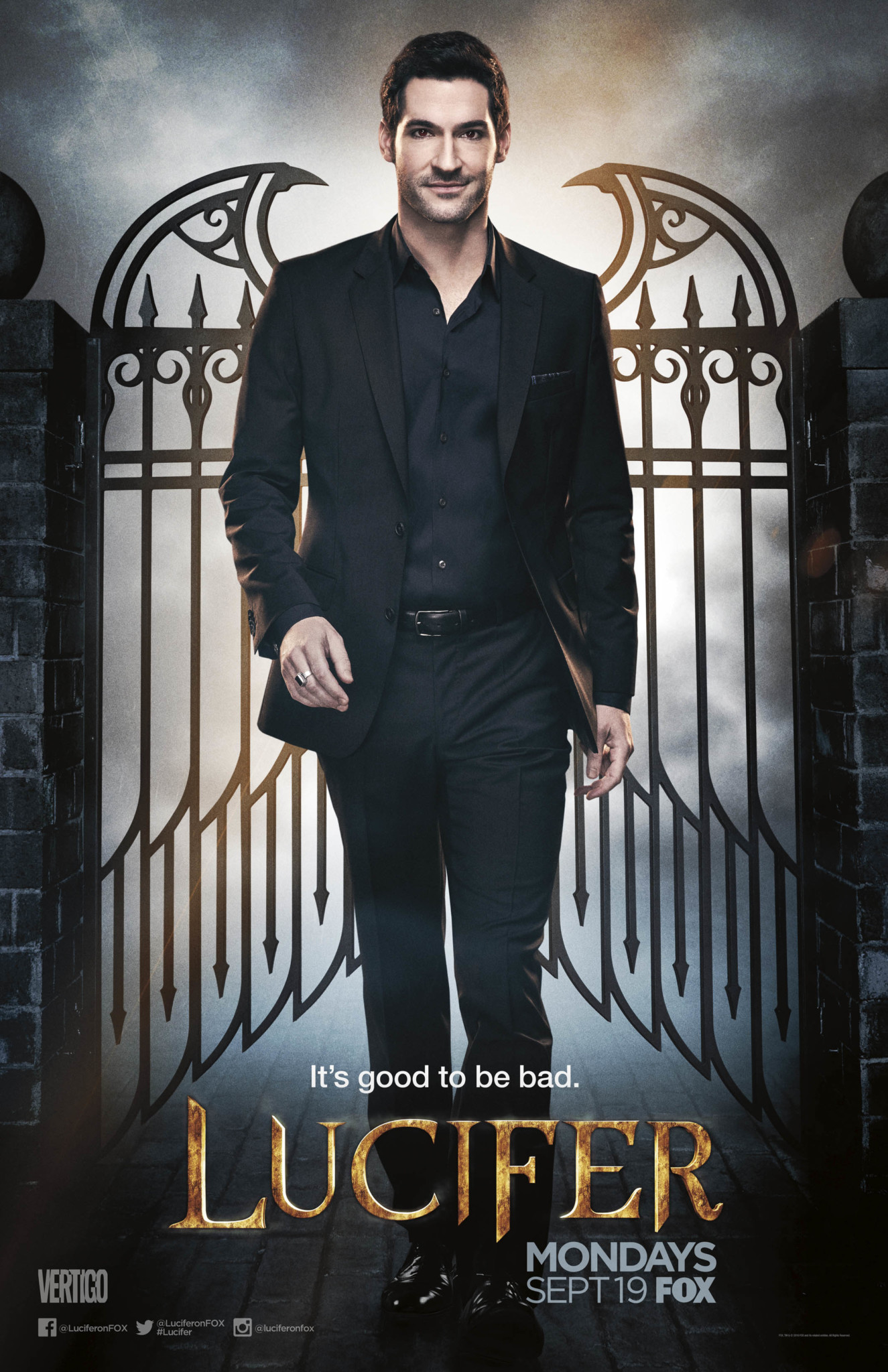 Aww, hell yeah.
Just in time for next week's Comic-Con International, the annual geekgasm held in San Diego, comes your first look at Lucifer's official convention poster. Playing off the first season's cliffhanger, in which our little devil discovered that his "Mom" had escaped from the gates of Hell, the ad features star Tom Ellis sauntering (as he does) away from a metallic, almost angelic egress with the kind of smirk that made this Vertigo Comics-based series a supernatural favorite last year.
RELATED: Lucifer's Hell-Raising Season Finale Mom-Shell
Check it out in all of its unholy glory here. And if you're heading to San Diego for SDCC, the show's panel will go down on Saturday, July 23 at 1:30 p.m. in Ballroom 20.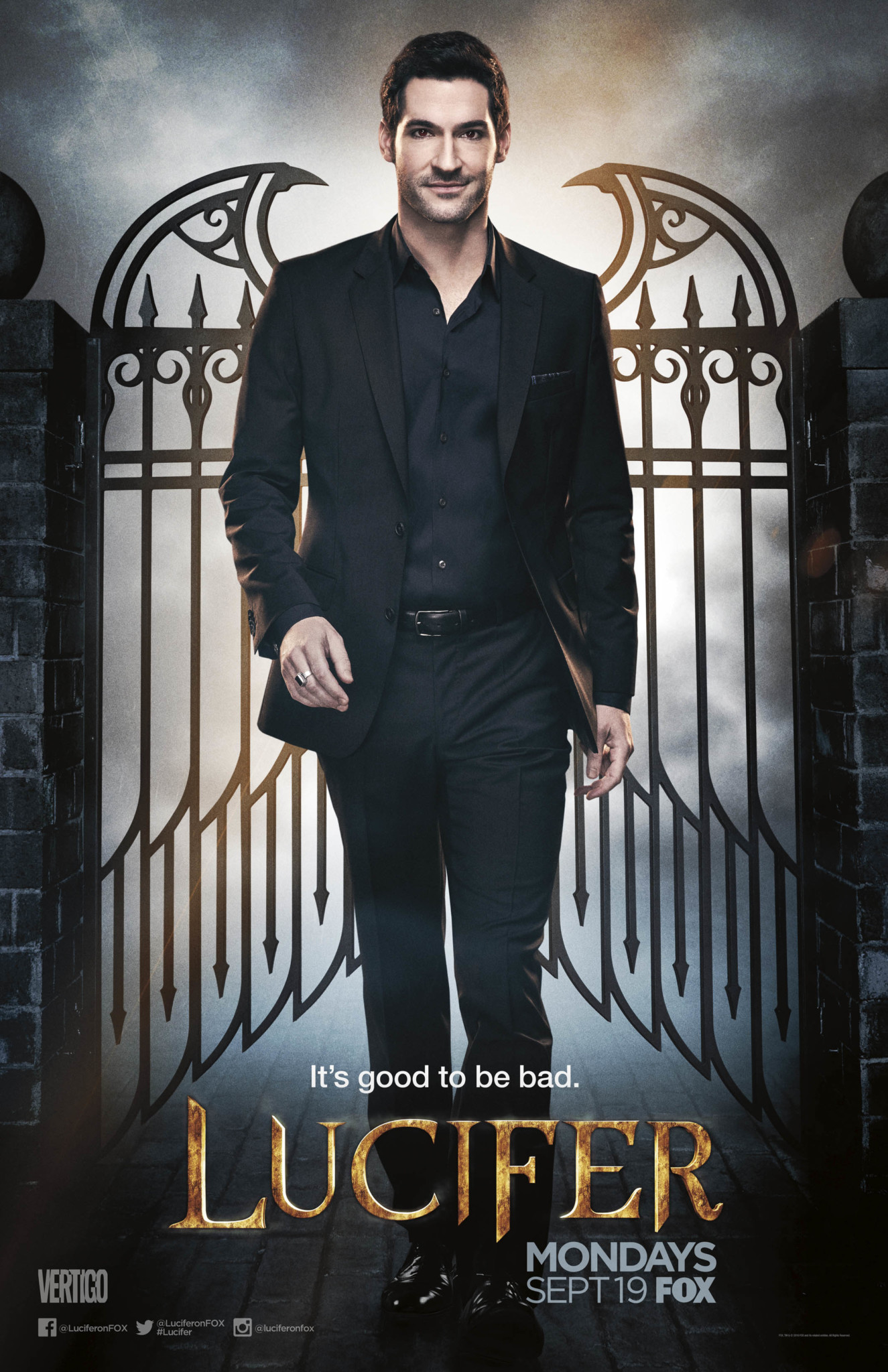 Lucifer returns on Monday, Sept. 19 at 9/8c, Fox.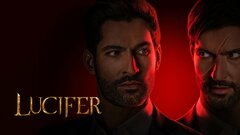 Lucifer
where to stream
Powered by