'American Ninja Warrior': NASCAR's Ricky Stenhouse Jr. Has the Need for Speed (VIDEO)
Ladies and gentlemen, start your engines and set your DVRs! Because American Ninja Warrior is about to enter the fast lane.
RELATED: American Ninja Warrior's New Obstacle Gets a LEGO Preview (VIDEO)
In tonight's episode, NASCAR's Rickey Stenhouse Jr. shows that he's just as nimble on his feet as he is on the track during a run at ANW's insane obstacle course. And since this is the Indianapolis Qualifying Round, Stenhouse isn't the only auto icon swinging into action: Fellow Indy 500 vets Helio Castroneves, Tony Kanaan and Josef Newgarden are also on hand for their shots at Mt. Midoriyama.
RFELATED: 5 Reasons American Ninja Warrior's New Season Is Better Than Ever
Even though this crew of car guys may be the biggest names in the Indy crowd, it seems that they weren't the only ones who threw the hosts for a curve. "Indianapolis really blew me away," admits Matt Iseman, raving about the "thousands of fans" who lined the course all night long, despite pouring rain. Here's an exclusive look at Stenhouse's run (and a peek at his famous gal pal, Danica Patrick, cheering him from the sidelines).
American Ninja Warrior, Mondays, 8/7c, NBC (encore replays, Wednesdays, 8/7c, Esquire Network).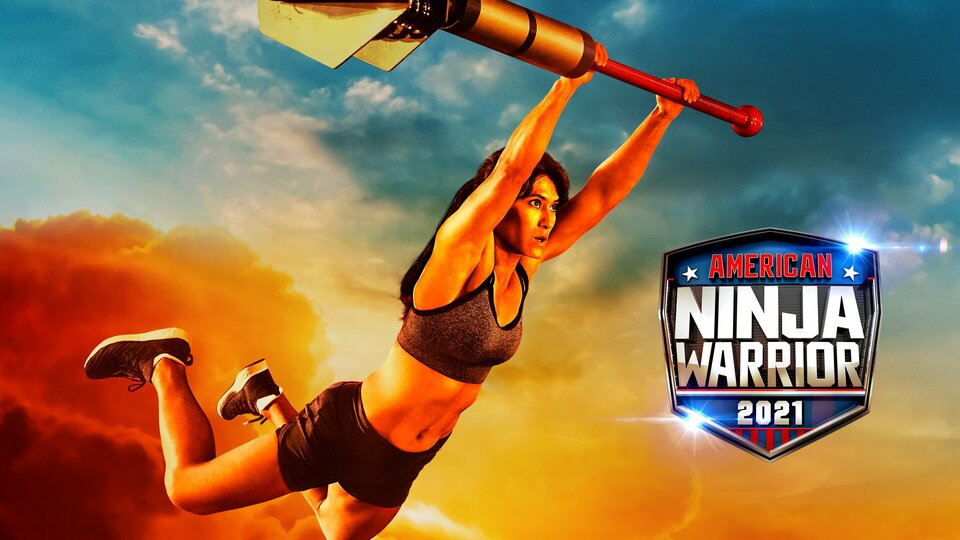 Powered by