'American Ninja Warrior's New Obstacle Gets a LEGO Preview (VIDEO)
This season of American Ninja Warrior promises to be the most thrilling yet based on this sneak-peak created by the LEGO Group. The NBC reality show is adding a new obstacle this summer, The Big Wheel, which gets a LEGO-style preview in the video below, featuring ANW contestants as well as characters from the popular LEGO Ninjago franchise. The video is a follow up to last year's Ninjago reenactment of the course, which became a viral sensation.
Wolfpack member Meagan Martin spins through the Wheel with ease, but it's Kevin Bull's tricky signature inverted technique that really gets the crowd going. And "Cowboy Ninja" Lance Perkus has no problem wheeling his way right to the Warped Wall. But the Big Wheel isn't as easy as these competitors make it seen, and not everyone can succeed. Despite his training with Master Wu, Jay can't gather the strength to make it past the second wheel, and falls right into a pit of water, much to the dismay of his trainer—and the audience.
Watch as American Ninja Warrior hosts Matt Iseman and Akbar Gbajabiamila narrate the first of four videos to be released this season.
American Ninja Warrior, Season Premiere, Wednesday, June 1, 8/7c, NBC.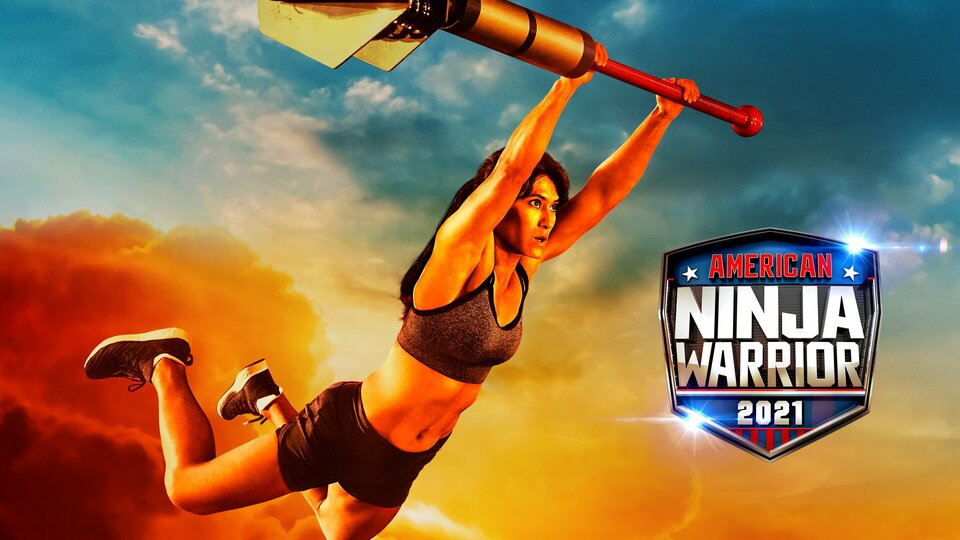 Powered by