Roush Review: A Legend Unmade in America
Here we go again. Or so you'd think. Millions were rightfully dazzled and transfixed by FX's brilliant American Crime Story docudrama The People v. O.J. Simpson earlier this year. (FX repeats the entire miniseries Saturday starting at 2 pm/1c.) But in an uncanny confluence of timing, ESPN Films' shattering five-part documentary O.J.: Made in America dives far deeper into the world of the fallen superstar, producing a troubling, provocative and insightful masterwork of psychology and sociology.
More Roush Reviews: See What Matt Thinks About Other Shows
The centerpiece (comprising parts 3 and 4) is, as you'd expect, a thorough chronicle of the so-called Crime and Trial of the Century, from the savage 1994 murders of Nicole Brown Simpson and Ron Goldman to the media circus through the polarizing verdict. The Bronco chase, the 911 domestic-violence calls, the glove, the Mark Fuhrman of it all: Every turn is relived and vividly analyzed—one of the talking heads is a nearly unrecognizable (and very frank) Marcia Clark—illuminating once again how the prosecution was outplayed by Simpson's cunning "dream team" of lawyers, led by the late Johnnie Cochran.
And yet the real value of director Ezra Edelman's Made in America is in its rich context. This is the ultimate 30 for 30 sports biography, presenting Simpson's triumphant rise to gridiron fame and subsequent embrace by corporate and white America—a Hertz CEO even declares, "For us, O.J. was colorless"—as a bitter contrast to the embattled black culture he left behind.
RELATED: O.J.: Made in America Examines the O.J. Simpson We Once Thought We Knew
"I'm not black, I'm O.J.," he infamously asserted, and believed, insulated in upscale Brentwood in a turbulent marriage to a white trophy wife while urban unrest and racial animosity festered and among a subculture subjected to abuse and injustice by the LAPD, with the Rodney King riots a recent flashpoint.
The irony is not lost on civil-rights activist Danny Bakewell, who early on describes Simpson as "a lost cause … a nonentity on any issues that related to black people and our salvation," and several nights later sees him as "a vessel. He was merely a tool that allowed something to come out and be exposed."
What Made in America exposes so memorably is the black community's need for any symbol, however imperfect, to score a win, however clouded, against a rigged system. Simpson's sordid fall from grace in the verdict's aftermath provides the saddest of codas to this great American tragedy.
O.J.: Made in America, Series Premiere, Saturday, June 11, 9/8c, ABC; June 14, 15, 17 and 18, 9/8c, ESPN.
American Crime Story: The People v. O.J. Simpson airs Saturday, June 11, starting at 2 pm/1c (through 12:30 am/11:30), on FX.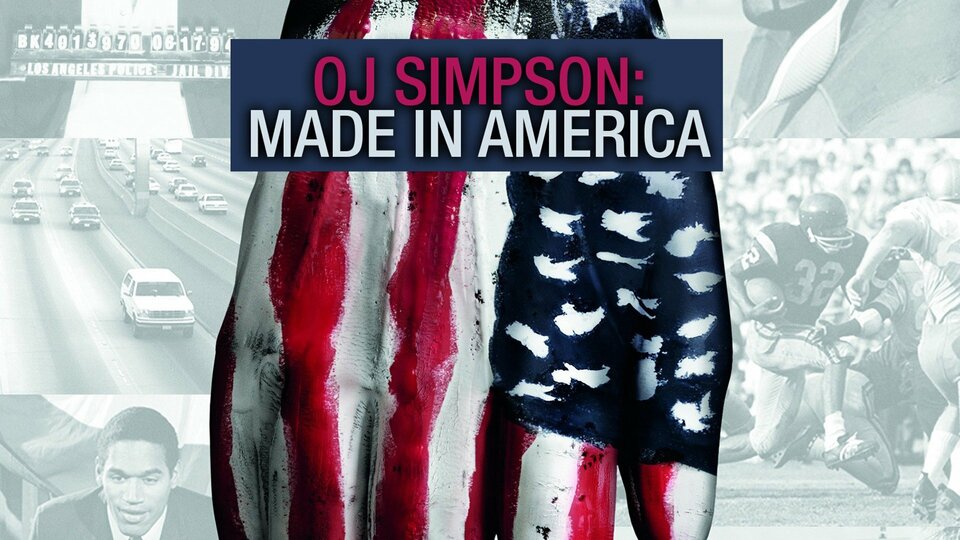 Powered by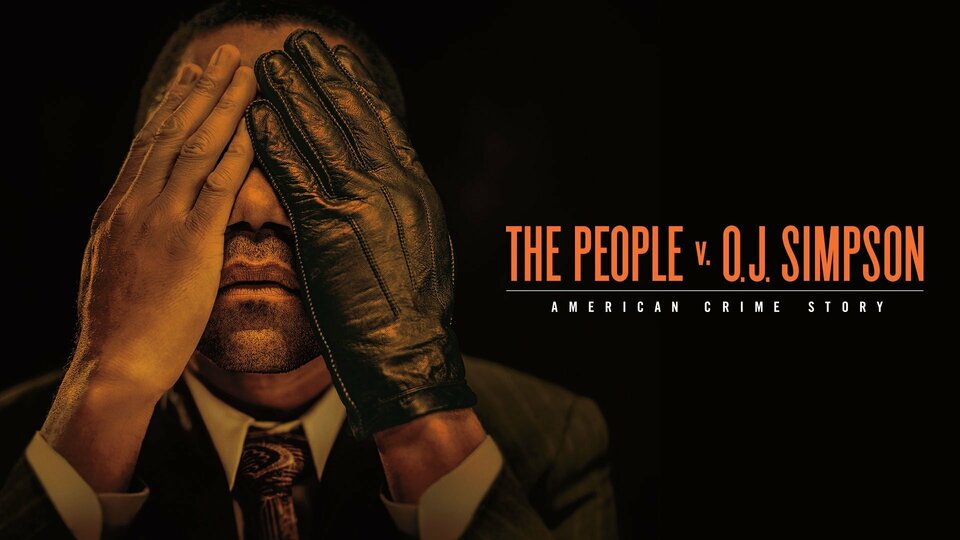 Powered by