What's Worth Watching: 'Guys Choice Awards', 'The Tonight Show', 'The Powerpuff Girls' and more for Thursday, June 9
Guys Choice (9/8c, Spike): Celebrating its 10th anniversary of dude-centric achievements, this year's ceremony (taped Saturday at Sony Studios) takes the long view, honoring Ben Affleck and Matt Damon as "Guys of the Decade" and Julia Roberts as "Woman of the Decade," perhaps begging the question: What decade? In a more timeless moment, John Legend honored Muhammed Ali on the weekend of his passing with a rendition of "The Greatest Love of All" joined by Andra Day. Other highlights include coronating Kobe Bryant as "Athlete of the Decade" and a "Hero Award" salute to the U.S. servicemen who stopped the France train attack last year: Alek Skarlatos, Anthony Sadler and Spencer Stone.
The Tonight Show With Jimmy Fallon (11:35/10:35c, NBC): He once slow-jammed the news during a show taped on location at the University of North Carolina, but President Obama has never actually visited Jimmy Fallon's top-rated Tonight show in his 30 Rock studio of 6B—until tonight's show, where he's joined by Madonna. Which if they took this show on the road I'd definitely try to get tickets.
Inside Thursday TV: Cartoon Network's The Powerpuff Girls gets with the program—the coding program—in the first of two episodes with a coding theme. In "Viral Spiral" (6:30 pm/5:30c), Bubbles uses her coding prowess to save the Internet. Kids can play along by tapping into a free Powerpuff Girls coding tutorial (www.cartoonnetwork.com/Scratch) to make their own Powerpuff cartoons and games. … Spike's Lip Sync Battle supersizes to an hour in an earlier time period (8/7), anticipating next month's launch of Star Trek: Beyond by pitting that film's Spock, Zachary Quinto, against the Uhura of Zoe Saldana. … Scrubs' Donald Faison hosts GSN's new game show Winsanity (9/8c), in which contestants play not only for themselves but for the studio audience. But give a wrong answer, and everyone loses. … Ladylike is the no-doubt ironic title of MTV's latest hidden-camera prank show (10:30/9:30c), with stunts subverting the notion of proper female etiquette. Girl Code alum Nicole Byer hosts.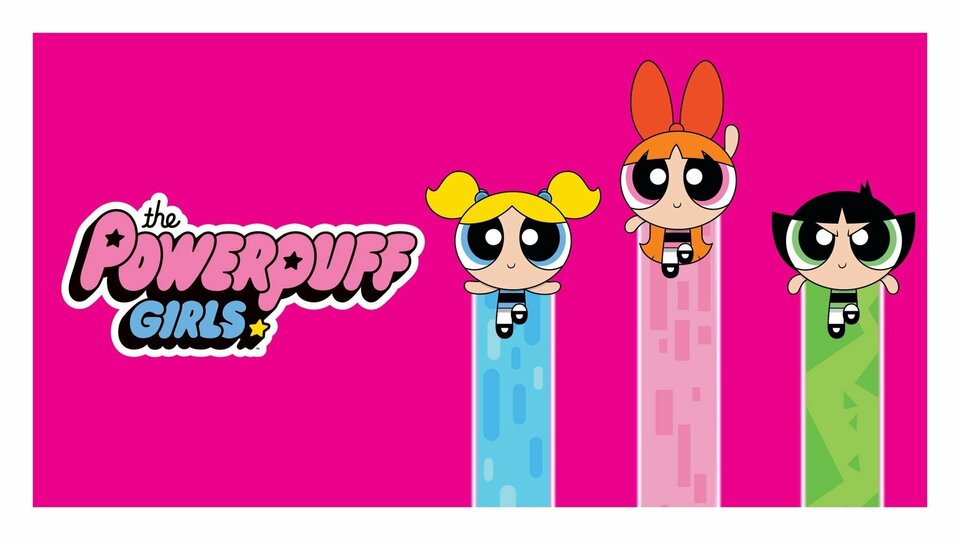 Powered by