What's Worth Watching: 'Penny Dreadful', 'Fender Bender', 'Outcast' and more for Friday, June 3 thru Sunday, June 5
Penny Dreadful (Sunday, 10/9c, Showtime): We're not quite sure just why Dracula (Christian Camargo) is so dead set on seducing Vanessa Ives (Eva Green), but there's no question she's among TV's most compelling and sensual characters. "I'm not most people," she assures a new ally: Perdita Weeks as Catriona Hartdegen, a "thanatologist," which means a student of death. (How appropriate for this show.) "I never blink," insists Vanessa, seeking Catriona's help in finding the demon who's hunting her: "He doesn't want my death, he wants my submission," she says. A revolt against submission is a theme in this compelling and sexually charged episode, which finds Lily (Billie Piper) and Dorian Gray (Reeve Carney) training an army of fallen women to exact vengeance on the male of the species. And in the Wild West, Ethan's (Josh Hartnett) reunion with his father (the terrific Brian Cox) culminates in a wild and violent shootout. Watching Penny Dreadful means never blinking.
Fender Bender (Friday, 9/8c, Chiller): Shout! Factory, a company better known for producing deluxe boxed sets of vintage TV classics, delves into a much less literate form of horror with this cheesy and gnarly return to the slasher-movie era. Makenzie Vega, best known as good-girl Grace on The Good Wife, proves herself a reputable Scream Queen as Hilary, who runs afoul of a masked knife-wielding menace after they trade information when he bumps her car with his. Turns out she's hardly the first, but will she be the end of this fiend's bloody road?
Outcast (Friday, 10/9c, Cinemax): As if The Exorcist had moved to Banshee, this new supernatural thriller from The Walking Dead's Robert Kirkman follows the nerve-wracking exploits of two demon-hunters in a West Virginia town ravaged by dark forces. Life on Mars' formidable Philip Glenister is irascible Reverend Anderson, and soulful Patrick Fugit (Almost Famous) is protégé Kyle Barnes, whose childhood traumas have followed him into fatherhood, making his battle especially personal. Very creepy stuff.
Inside Weekend TV: NBC's scattershot Saturday Night Live clone Maya & Marty reminds us how difficult it can be to produce a fresh comedy-variety show, and one of the best is remembered in the PBS special Carol Burnett's Favorite Sketches (Friday, 9/8c, PBS, check local listings at pbs.org). The beloved comedian introduces eight of The Carol Burnett Show's most enduring show-stoppers, including the Went With the Wind parody involving the best curtain-rod gag ever. … The show that topped my best-of-2015 list, FX's brilliant second season of Fargo, is replayed in its entirety in a daylong Saturday marathon starting at 10 am/9c. You betcha you should watch if you missed it the first time. … MTV's Proudest Moments (Saturday, 12 pm/11c, MTV) kicks off Pride Month with a look back at breakthrough moments in the channel's progressive treatment of LGBT characters and issues on shows including The Real World and True Life, with Laverne Cox, Jazz Jennings among those discussing MTV's pop-cultural impact in furthering tolerance. … Pied Piper goes beta, but not without comical complications, on HBO's Silicon Valley (Sunday, 10/9c), while Selina (Julia Louis-Dreyfus) engages in savagely funny horse-trading for votes at the White House's Christmas Congressional Ball on an eventful Veep (Sunday, 10:30/9:30c).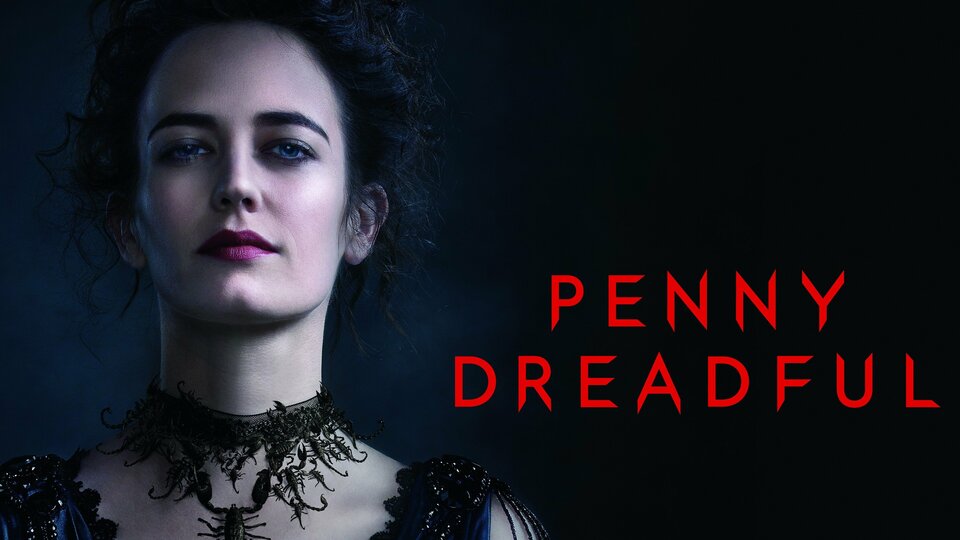 Powered by