Roush Review: Honoring TV's 'Roots' in a Remake
I spent my 18th birthday in front of the TV—not (just) because I'm a TV nerd, but because it was the final night of Roots' original run on ABC. Everyone I knew was watching, spellbound. No one had seen anything like it: a relatively new form of epic TV wedded to the explosive topic of slavery and African-American heritage.
Kunta Kinte, Fiddler, Kizzy, Chicken George: Their tragedies and triumphs became part of a national conversation about race that has yet to lose its relevance. Earlier this month, in the season finale to WGN America's gripping runaway-slave drama Underground, its heroine declared, "If we don't remember our own stories, who will?"
More Roush Reviews: See What Matt Thinks About Other Shows
In retelling Roots' story, History no longer has novelty, or as captive a TV audience, to compel another Super Bowl-size tune-in. Icons rarely blaze as brightly the second time around. Which doesn't mean that it's any less emotionally compelling an experience to relive this grueling and inspiring narrative in a slickly streamlined and impeccably cast reinterpretation.
As in the original, there are broad melodramatic and sentimental strokes befitting a historical potboiler, but there's no denying the surge of defiant pride every time a new birth signals a connection to the struggle for survival and identity of Kunta Kinte (the forceful Malachi Kirby), a warrior sold into slavery who never lost the thirst for freedom. Though bloodily beaten to accept the slave name "Toby," he passes down to successive generations the mantra, "Your name is your spirit, your name is your shield."
RELATED: Roots: History's Reboot Brings Story to a New Generation
In that regard, reintroducing Roots to a nation that has seen its first black president renders it less a museum piece than a vivid revival of a classic TV property that belongs now and forever to this medium and deserves to be retold. There's no question that Kirby's Kunta, Forest Whitaker's sensitive portrayal of wise Fiddler, Anika Noni Rose's proud Kizzy and Regé-Jean Page's sensationally charismatic Chicken George breathe new life into these indelible characters.
It was probably a wise move to downplay the authorship of Alex Haley, who's heard but not seen until the very end in a cameo by Laurence Fishburne, who explains, "The truth can never be known—it can only be told in a story." And what a story.
Roots, Premieres Monday, May 30, History, Lifetime, A&E and LMN (continuing through Thursday, June 2).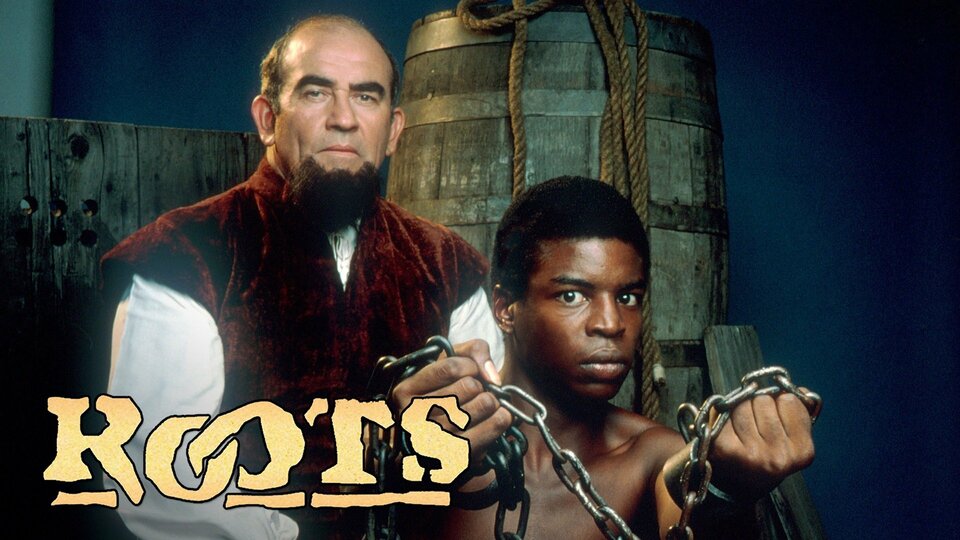 Roots
where to stream
Powered by