Former 'Apprentice' Winner to Denounce Donald Trump with Several Other Alums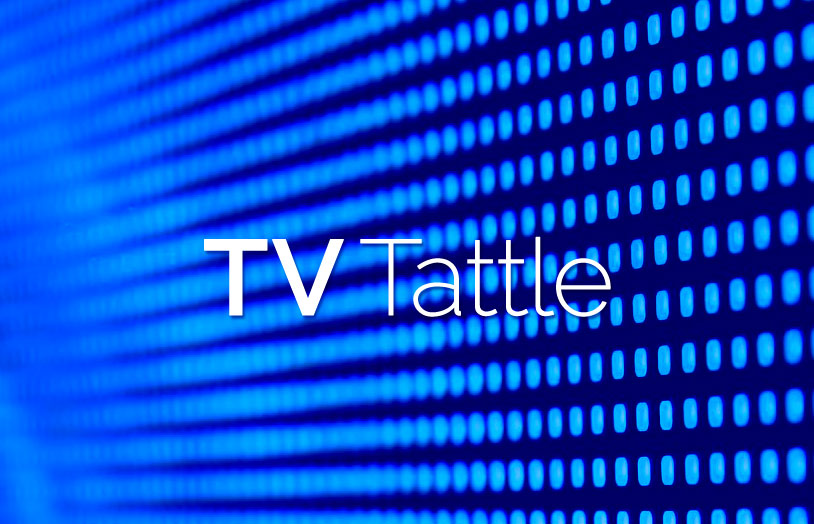 Season 4 winner Randal Pinkett and Season 1 runner-up Kwame Jackson are among a half-dozen Apprentice alumni who have scheduled a press conference in NYC on Friday to speak out against The Donald and presidential candidacy. "As alums of The Apprentice, we have had the opportunity to work with Donald in various capacities, including as employees of the Trump Organization," says Pinkett. "Based on that experience and Donald's campaign, we do not believe he is worthy of becoming president of the United States." PLUS: Megyn Kelly met with Trump today to try to get him on her May 23 Fox primetime special.
The Unbreakable Kimmy Schmidt star and her husband, former Conan O'Brien writer Michael Koman, are expecting their first child. UPDATE: Kemper announced the news on The Tonight Show.
Sharknado producers are reuniting with Mark Cuban for Elvis Lives!, a TV movie that imagines the rock n' roll icon still alive and fighting crime. The film will run on Cuban's AXS TV.
Even if 162,000 people — the number to break even — don't buy his self-financed show, there's already network interest.
Basically, the NBC comedy has created a new form of sitcom by being a multicamera sitcom that uses the nuanced and less "broad" comedy that makes single-cam singles so popular.
Rob Thomas' CW series doesn't look so great on paper. But in execution, says Eric Thurm, exec producers "Thomas and Diane Ruggiero-Wright have found a way to blend a bunch of different genres together in a genuinely compelling way. There's the personality-of-the-week element of something like Dollhouse, combined with several tortured romances (this is The CW, after all), the legal tick-tock of a cop show, and, of course, zombies." PLUS: Malcolm Goodwin talks Season 2.
The 12-and-younger stars of Modern Family, Black-ish, Fresh Off the Boat and Dr. Ken gathered recently to talk shop and compare and contract their sitcom jobs.
The upcoming season of WEtv's Marriage Boot Camp Reality Stars will include the Sharknado star, America's Next Top Model winner Lisa D'Amato and Bachelor in Paradise's Michelle Money and Cody Sattler.
"Fox News positioned itself as provocative and opinion oriented," says Jamie Horowitz, the former ESPN exec now changed with revamping its Fox Sports competitor. "I believe Fox Sports 1 can take a similar tack."
Conan's one-hour special exposed the gap between Koreans and Korean-Americans. Even though the Michigan-raised Yeun was born in Seoul, he didn't look to stand out as a famous Korean-American celebrity during his South Korea visit, despite starring in one of the world's most popular shows.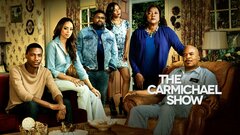 Powered by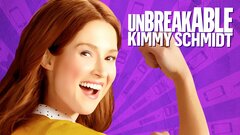 Powered by