Tina Fey Changed Her Emmy Voting Status Because of 'The People v. O.J. Simpson'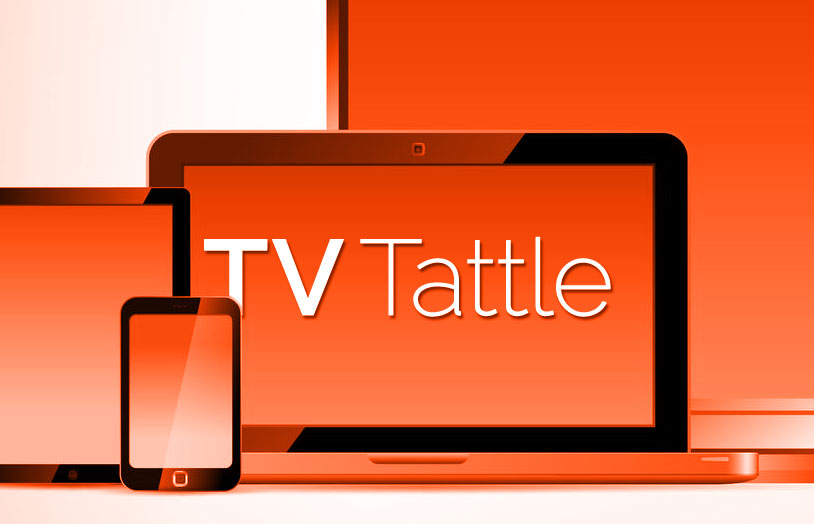 Fey, who played Marcia Clark on Unbreakable Kimmy Schmidt, was so impressed by the American Crime Story series she changed her Emmy status so that she could consider acting nominees, in addition to writing nominees. "Thank God I did that before Sarah Paulson because Sarah Paulson is so good!" Fey tells ET of playing the O.J. prosecutor. "I'm obsessed with it!"
Manifesto will go back in time to tell how the FBI took down Ted Kaczynski in 1995 and the manhunt that began in the late '70s.
The How I Met Your Mother alum says she and her oldest daughter are "huge fans of the show, so I am so excited to be hosting a program our whole family can watch together."
Shaquille O'Neal will reprise his role as his younger self from earlier this season, while Busta Rhymes will also play himself.
Conan O'Brien and The Walking Dead star filmed their weeklong visit, which included a stop to the Korean Demilitarized Zone, in February.
"A social and cultural issue exposed itself with that episode," she says. "I don't think anyone [on the show] really quite expected that reaction. So when it did have such a strong and passionate backfire response, no one was really ready for it."
The 10-episode The Faith Diaries follows fictional contestant Faith and her girlfriend Amy as they try to make it in Hollywood. PLUS: Devious Maids also returns to Lifetime on June 6.
Deadliest Catch: Dungeon Cove, following fisherman of Newport, Oregon, will debut this fall.
Starting Monday, Robertson will host a podcast for Fox News Radio and appear on Fox News as a contributor.
The kids' show Home: Adventures With Tip & Oh will replace Jim Parsons and Rihanna with Mark Whitten and Rachel Crow.
Handler will be a series regular on the hip-hop drama after appearing in the TV movie it's based on.
Dean Norris and Steven Michael Quezada were "just visiting" the set on Wednesday.
Even Sterling Archer has grown up — sort of, says Eric Thurn. "It's closer to real life than Parks and Recreation—rather than straightforward 'growth,'" he says, "characters gain minute degrees of maturity, visible enough for long-time viewers to care, not so visible that everyone stops trying to ruin each other's lives." PLUS: Is Archer as good as The Simpsons and South Park?, this could be its most ambitious season, and why Archer is going Hollywood.
"The problem with Rush Hour," says Bryan Moylan, "isn't that it is the most awful show on television, it's just that it's so incredibly lazy it barely merits speaking about it. The comedy is rote, the dialogue is wooden, and the performances by Justin Hires and Jon Foo, in the Tucker and Chan roles respectively, are nil. The Rush Hour movies, though not perfect, were at least fun. This is not." PLUS: The TV remake is at least better than Rush Hour 3, it lacks identity and urgency, and Rush Hour's stars lack chemistry.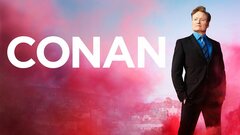 Conan
where to stream