'Awkward': Will Jenna and Matty Have Another Chance With Each Other?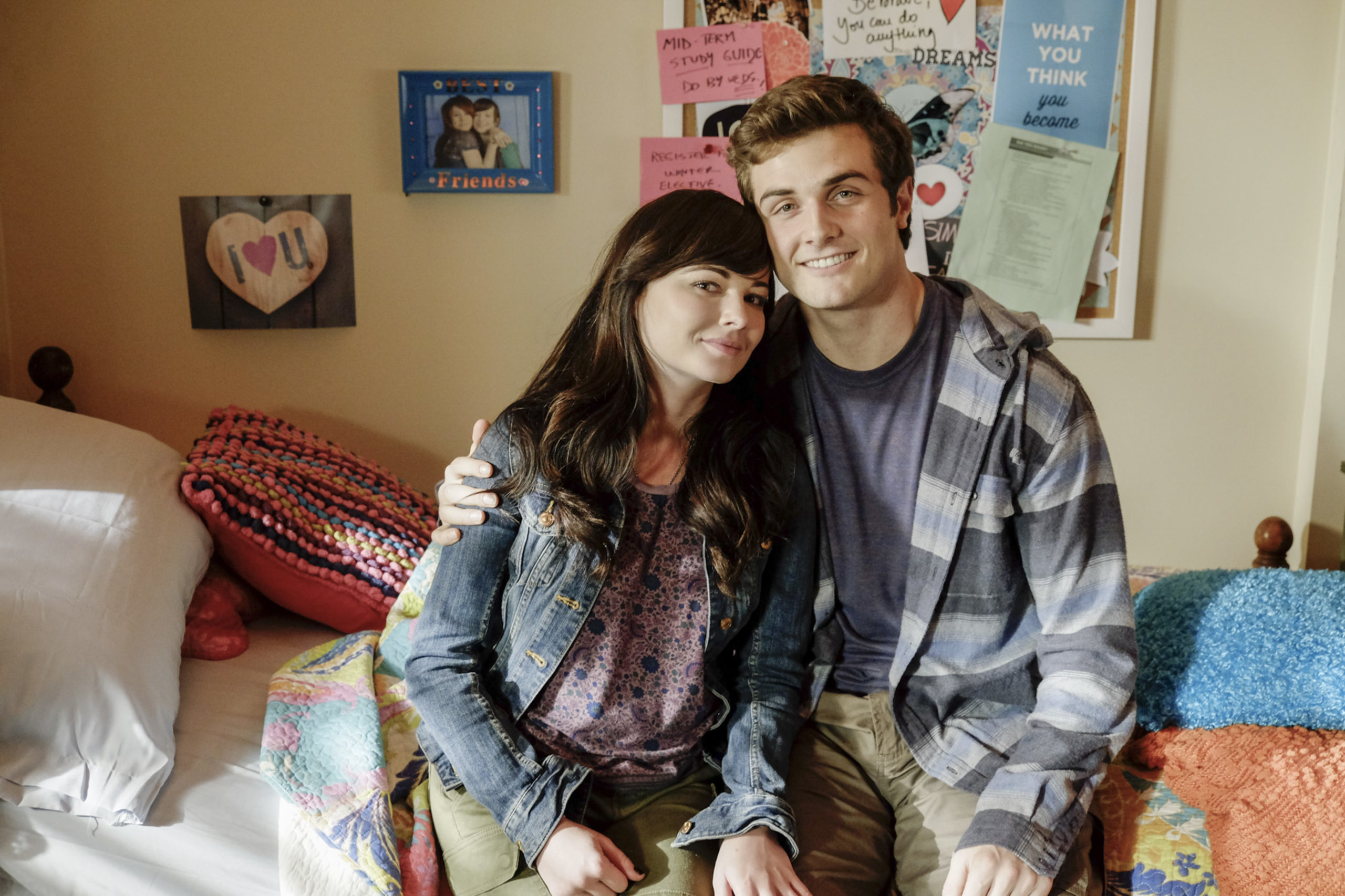 Jenna and Matty (Ashley Rickards and Beau Mirchoff) may have driven off into the sunset at the end of the Awkward midseason finale, but as last week's premiere showed, the couple definitely did not find their happily ever after. In fact, it seems like their uncoupling, while conscious, was anything but amiable.
Luckily, viewers won't have to wait long to see what went down between the on-again, off-again lovebirds as Tuesday's episode finally reveals what just what happened.
RELATED: How 6 Awkward Seniors Will Prep for Graduation on the Midseason Finale
"You know, you go to [college] and you have expectations of what that is," says executive producer Chris Alberghini, of the possible reason for the Jenna and Matty's big split. "You [also] have expectations of your new relationship and of how this will work in the context of this new environment you're in and this new world you're experiencing. As we go into our second episode we're about to find out a lot more about what happened between the two of them and what their dynamic is going to be moving forward."
Alberghini also points out that at the end of the first half of the season, both Jenna and Matty had a tough time figuring out just how their relationship would work with both of them going off to different colleges. "They both decided that if they love each other it's worth trying to work things out. They [had] this very idealistic, romantic notion about how they could do it. Perhaps they were unrealistic."
Part of what the show will be digging into this season, in terms of "the Matty and the Jenna of it all," is what happens with both of them going into this summer. "We do explore what it's like when you've been in love with someone and you had all of these ups and downs," says Alberghini. "And [how even though] it's been so frustrating and impractical at times, you've always wanted to try to make it work and you gave it what you thought was your best shot and it still didn't. Can that attraction and overriding deep love for the other person pull you through?"
RELATED: Awkward Feminism: How the Show's Leads Became a Lesson in Girl Power
But given their very harsh words to each other in last week's episode, and the new relationships they're embarking on—Jenna with former flame Luke (Evan Williams), and Matty with new girlfriend Sully (Evanne Friedman)—is there a possibility that the pair could reconnect this season?
"Jenna and Matty are always connected on some level," says executive producer Mike Chessler. "When we think about someone who you've had that really intense high school relationship with, romantically, or even your high school friend, there's always this connection that you don't even really have with friends that you meet in other chapters in your life. Definitely, they will always have a connection because they always have that connection after having gone through what they went through in high school together, and being from the same place, and being so close, there is always a chance that the spark will rekindle."
And tonight's episode won't just reveal how a relationship came to an end, it will also feature the birth of a new one. "We will actually see how and why Tamara and Sadie became friendly," says Chessler of the surprise friendship between revealed in last week's episode. "They were both in college in New York and we'll understand why [they became friends]."
Awkward airs Tuesdays at 10/9c on MTV.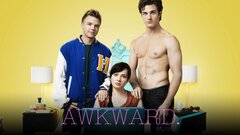 Awkward
where to stream
Powered by