First Look: The Dangerous World of 'The Night Manager' (VIDEO)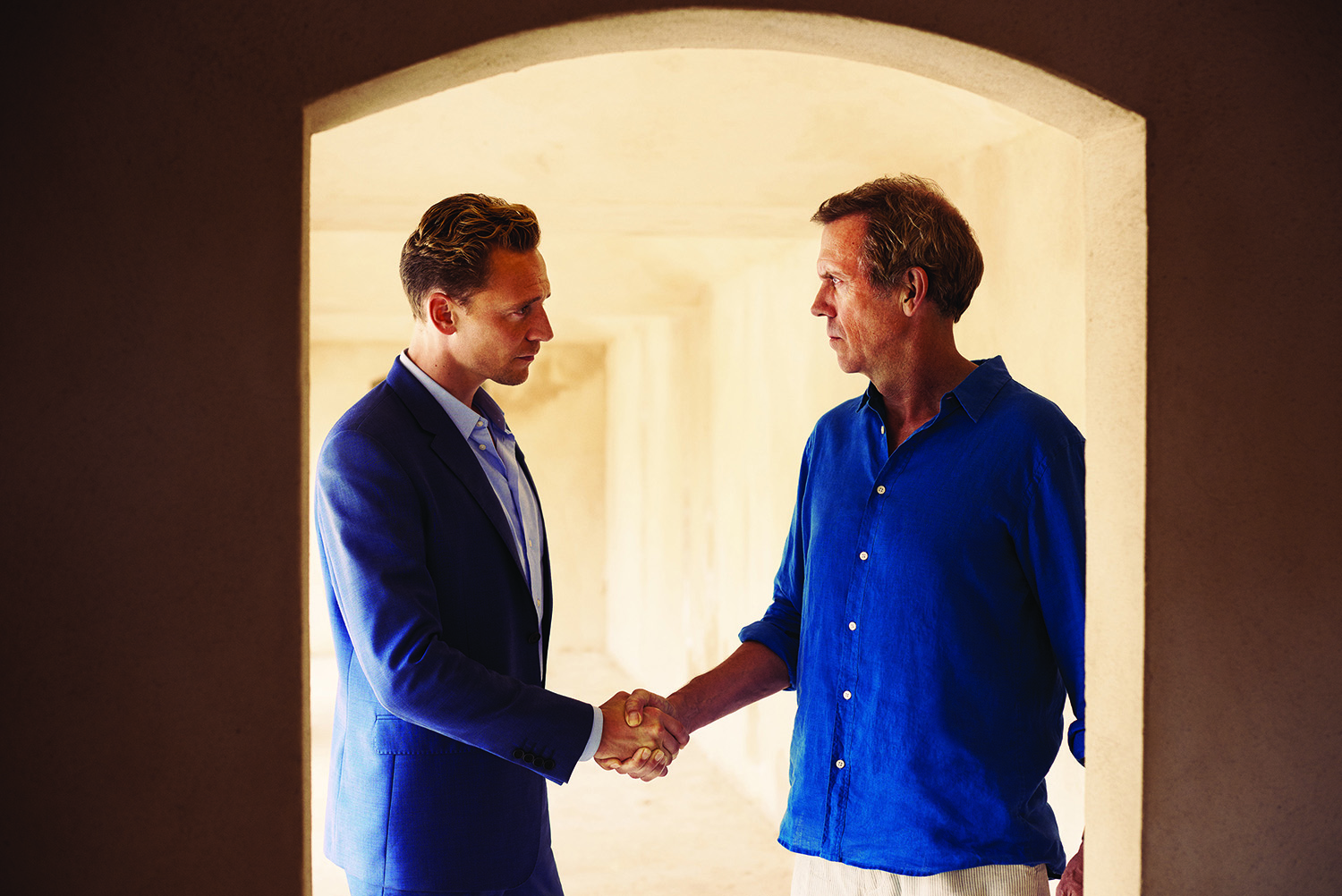 It's Roper's World and we're all just living in it.
Richard Roper (Hugh Laurie), aka. "the worst man in the world," is an international arms dealer who rules with an iron fist—complete with only the finest of cuff links—in The Night Manager.
RELATED: Hugh Laurie on His Triumphant TV Return
But his world will soon change when the dashing Jonathan Pine (Tom Hiddleston) is recruited to infiltrate the villain's tight inner circle…and cozies up to Roper's gorgeous girlfriend, Jed (Elizabeth Debicki). Despite being tempted by the luxurious lifestyle, Pine knows that Roper's world comes at a high price, and he has to handle the pressure of playing a faux friend to a dangerous man.
VIDEO: Watch the Beautiful Opening Sequence of The Night Manager
Get "roped" by The Night Manager in this exclusive first look trailer, before it airs tonight, of AMC's new miniseries.
The Night Manager, Miniseries premiere, Tuesday, April 19, 10/9c, AMC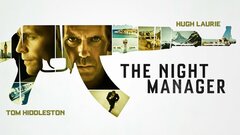 Powered by