'The Bachelorette' Boss: 'I Chickened Out' and Changed My Mind About Eating 'A Little Thai Food' This Season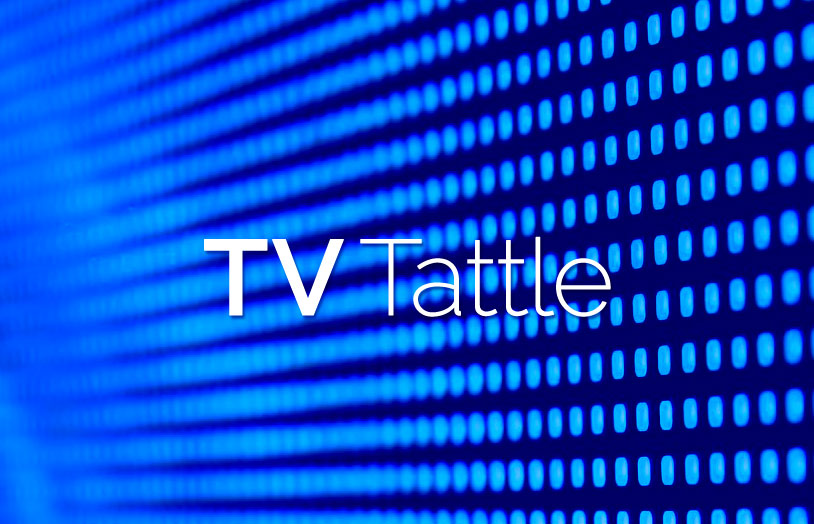 With a couple tweets about food, The Bachelor franchise creator Mike Fleiss appeared to explain the last-minute choice of JoJo over Caila as The Bachelorette, saying if it ain't broke, don't fix it. On March 6, he tweeted, "After 5 years of BBQ chicken as our Night One dinner, I'm thinking of mixing things up this year. Maybe a little Thai food… Yum!" But while live-tweeting JoJo's first night filming last night, Fleiss added: "I chickened out and went with BBQ chicken. If it ain't broke… #Bachelorette"
The American Crime Story/American Horror Story vet had previously worked for Murphy in a memorable guest appearance on Nip/Tuck. Years later, Paulson was looking for work and attending a charity event with Jessica Lange, who was already signed on for AHS. It was there that Lange begged Murphy to give Paulson a job.
The year-round Comic-Con HQ channel will include a scripted comedy series called Kings of Con.
They'll join the recently announced Amaury Nolasco and Sarah Wayne Callies on the Fox revival series.
Turner Classic Movies' Twitter followers were stunned to see the NSFW image in their Twitter feeds today, retweeted without any context. One Twitter user called it "tacky," another accused TCM of trolling its followers. TCM responded with regret that people were offended, adding: "We wanted to throw that out there just to see what might happen. Is it right to distort history?"
Paul Telegdy, NBC's alternative and late-night programming, thinks the increasingly polarized political climate has opened the door for the success of light family friendly programming.
The Tudors alum's role on Season 5 of the History channel series has yet to be revealed.
Josh Schwartz and Stephanie Savage are working on a TV series based on Audrey Carlan's steamy 12-book series, about a daughter who become high-priced escort to pay off her father's debts.
The biblical drama suffered from extremely low ratings.
Here's the trailer for their original movie Dead 7.
Check out a conspiracy theory on the Netflix revival series.
"And that just seemed like the logical last stop before hitting bottom," says Dan Greaney. "It was pitched because it was consistent with the vision of America going insane."
"In nearly every scene," says Joshua Rothman, "there's an item of clothing or a turn of phrase to make you smile and remember the nineteen-eighties. The show's setup is intrinsically humorous—in part because it's loosely based on a real (and spectacularly unsuccessful) Russian spy program that was busted up by the F.B.I. a few years ago."
The AMC spinoff series gets to slow down, unlike it's predecessor, and focus more on character.
Shoshana's Japanese apartment is available for $117 a night.
"It was a tough episode to read because what started as a very tightly knit family with one missing son ends up so differently, and so broken," she says.
The Season 5 Blu-ray promotion continues to be unpopular.
"Once you take on those elements of the character, her power and her determination and strength, the rest of it comes easily," she says. "I was excited about the idea of playing someone unapologetically powerful and strong and successful and an intelligent woman. That's not something you often get to play as a woman in this industry, sadly." PLUS: Hugo Boss helped House of Cards with Frank Underwood's power suits.
See Alexis Bledel and Kelly Bishop together again.
The Office alum will appear on the Crowe series as a famous music journalist.
The pop singer appeared with Taran Killam in a Cinema Channel sketch.
The Donnie Loves Jenny star has opted to take her husband Donnie Wahlberg's last name.
Goldwyn says his two daughters "would give me a hard time about it. During the show they would be like, 'that's disgusting!'"
Drake shattered stereotypes of the mentally ill and won two Emmys playing office messenger Benny Stulwicz.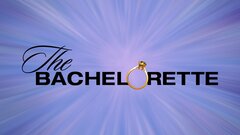 Powered by
Powered by