'Game of Thrones'' Peter Dinklage to Host 'SNL'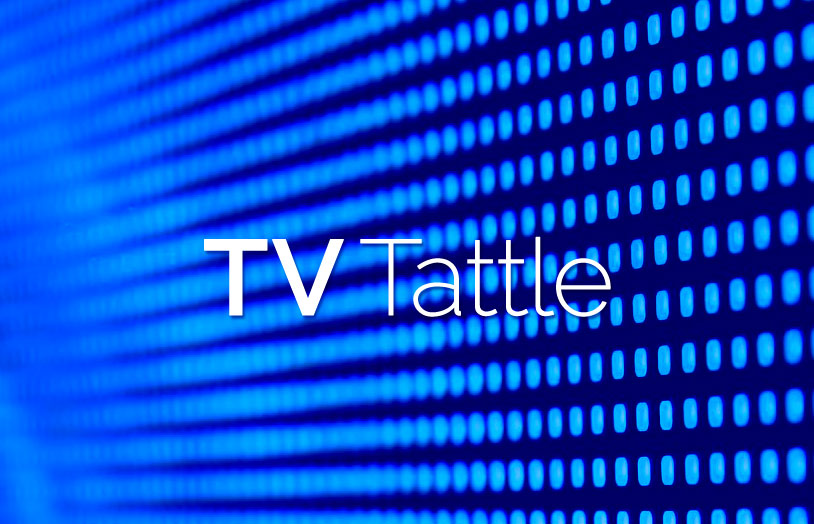 Dinklage is making his Saturday Night Live hosting debut on April 2, joined by Gwen Stefani in her fifth appearance as a musical guest. Dinklage first appeared on SNL in a 2013 Weekend Update cameo with Drunk Uncle.
Grande was performing her musical number when she said "sh-t," which went unbleeped on the East Coast broadcast. PLUS: Larry David reprises his Bernie Sanders while "Hillary Clinton" channels her Inner Bernie.
"We're learning," Daniels said at Paleyfest. "It's just a process, and it's just trial and error. At the end of the day, we came back. It's really learning about everybody and trying things out, and how do you make greatness without testing?" PLUS: Empire teases more twists and turns.
The fourth Dick Wolf Chicago series has also added Heroes Reborn's Nazneen Contractor as an ADA.
Exec producer Alec Berg said at SXSW that diversity "is an ongoing discussion; the world we're depicting is f—ed up, but do we have the responsibility to make the gender and racial balance on our show ideal when the world we're depicting isn't?"
Jamie Lee Curtis, Keke Palmer, Abigail Breslin and Billie Lourde will reprise their roles in a second season, in addition to Emma Roberts, Lea Michele and Niecy Nash.
"I will say there is a scene — this is the first time this has happened — there is a sequence, quite a wonderful sequence that we shot in season 1 that we didn't use," co-creator Peter Gould said at Paleyfest. PLUS: Saul stars reveal their dream Breaking Bad cameos.
Broken Lizard will mark the 10th anniversary of its 2006 film with a TV reboot.
Responding to a TMZ report, an Academy spokesperson explains that billing and payments takes time.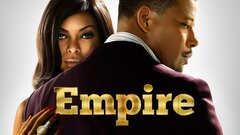 Empire
where to stream