Fox's Pilot for 'The Exorcist' Adds Oscar Winner Geena Davis
The devil needs his minions! Academy Award-winner Geena Davis (The Accidental Tourist) has signed on to Fox's modern update of William Peter Blatty's 1971 horror novel, The Exorcist (which also inspired William Friedkin's iconic 1973 film starring Ellen Burstyn and Linda Blair).
The Commander in Chief vet will play Angela Rance, a regal, put-upon mother plagued by nightmares pertaining to one particular demon. No word yet on whether any of Mama Rance's children will be able to spin his/her head around 180 degrees or spew green-pea soup. But one thing's for sure, they're going to be one nutty family!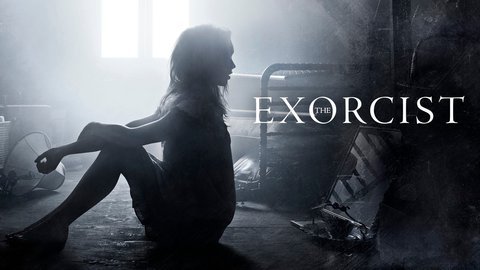 Powered by