Rachael Ray Cooks Her Way to 'Young & Hungry' (PHOTOS)
Yum-O! This Wednesday, March 9, Gabi (Emily Osment) and Sofia (Aimee Carrero) take a trip to the Big Apple to promote a new business plan on The Rachael Ray Show. The Dumped Truck, a new version of the food truck Josh (Jonathan Sadowski) gave to Gabi in the Season 2 finale, will serve comfort food to ladies in need.
Obviously this was sparked by Gabi and Sofia's double-Kaminski-dump in Wednesday's episode (March 2), but when life hands you a food truck, you turn it into an opportunity! Also during the episode, Gabi will hear some upsetting news, as evidenced by the less-than-excited face she has in the photos below.
Osment also visited our offices last week to speak with us about the episode and about working with Ray.
Check out these "delish" exclusive images from the "Young & Rachael Ray" episode below.
Young & Hungry airs Wednesdays at 8/7c on Freeform.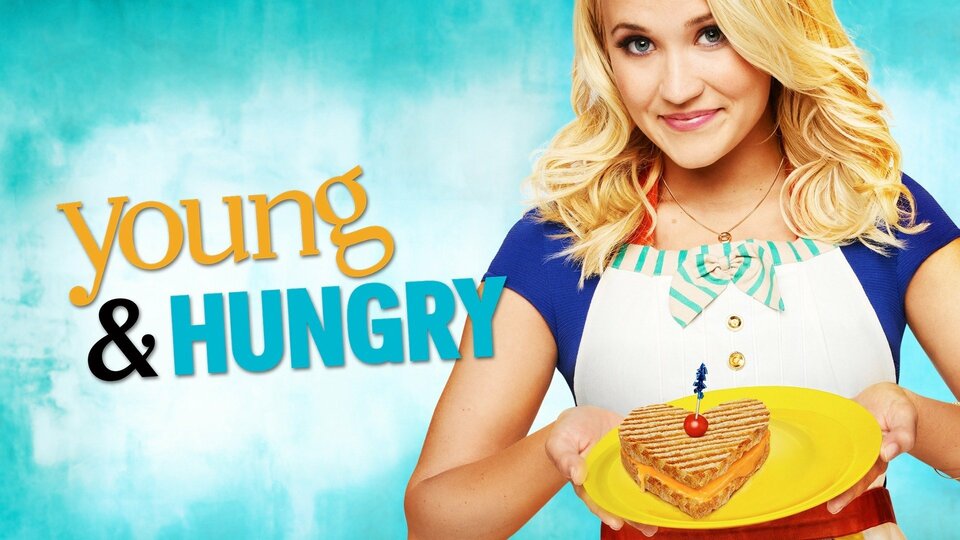 Powered by