Emily Osment Teases 'Young & Hungry's Rachael Ray Episode (VIDEO)
https://player.waywire.com/?id=CV0WZM0WB90F942B
Gabi (Emily Osment) and Sofia (Aimee Carrero) may have gotten dumped, but the ladies aren't out for the count just yet. Gabi and Sofia will fix their relationship woes with a business plan, which brings them to The Rachael Ray Show in the episode, "Young & Rachael Ray," airing Wednesday, March 9.
Also going on in the episode? Josh (Jonathan Sadowski) spends his time trying to patch up every relationship he's ruined over the years, and somehow, bad news about her heart-mending ex makes it's way to Gabi while she's on the air. Yikes! Check out some exclusive pictures from the episode (including Gabi's devastated face).
EXCLUSIVE: Young & Hungry Photos of Gabi and Sofia on The Rachael Ray Show
Watch the video to hear Osment reveal fun facts about the episode and about working with Ray, plus who her ideal guest stars would be for the show (hint: One of them won American Idol).
Young & Hungry airs Wednesdays at 8/7c on Freeform.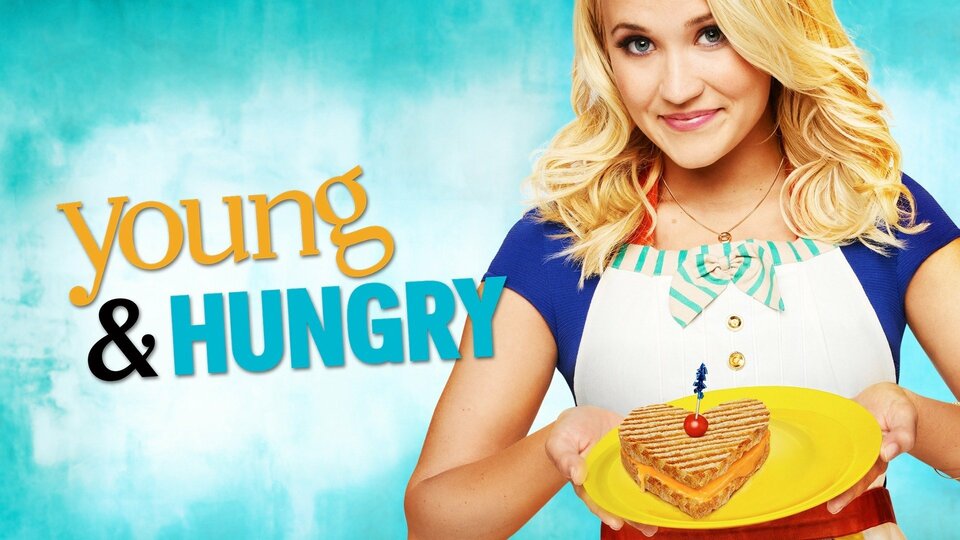 Powered by