Enter 'The Big Bang Theory' Sweepstakes to Win Some Goodies!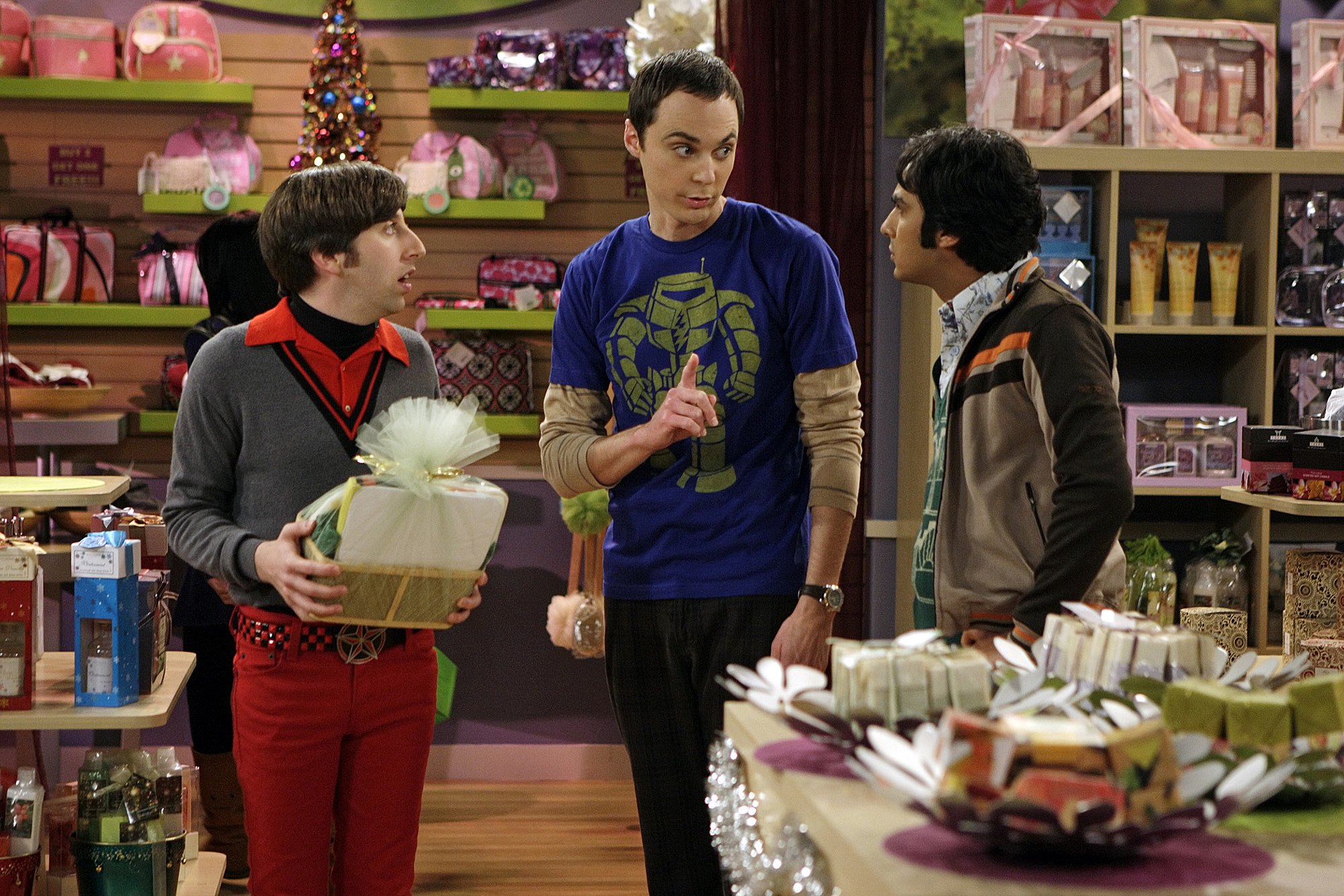 You've heard of a riddle, wrapped in a mystery, inside an enigma, right? Well, the good folks at Bif Bang Pow! are one-upping that ominously 'ol cliche with a Penny, wrapped in a Leonard, inside a Sheldon! That's right, the Big Bang Theory nesting dolls you never knew you desperately needed are here, and we have three sets of these goodies to give away.
Inspired by Russian "matryoshka" dolls, the seven-character set—Sheldon, Leonard, Penny, Howard, Raj, Amy, and Bernadette—ranges in height from 1 to 7 inches, with each hand-painted wood doll fitting into one another, making them both perfect to display and easy to store! You know, in case your own Penny is coming over and she's not ready for so much nerdy awesomeness at once.
Enter now to be one of three winners, and don't forget to share this sweeps on Facebook and Twitter! Every time one of your friends enters, you'll get a bonus entry of your own.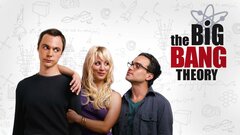 Powered by