'Vikings' Star Clive Standen Cast in 'Taken' Series
Bad guys, beware. He will look for you, he will find you, and he will kill you.
Vikings star Clive Standen has been cast as the lead in NBC's Taken, a new drama series based on the film franchise starring Liam Neeson. Standen will play the same former CIA operative, Bryan Mills, in the reboot, which has been ordered straight-to-series. Homeland producer Alex Cary will serve as showrunner.
RELATED: The 5 Biggest Vikings Surprises From the Season 4 Premiere
But what's that going to mean for History's Vikings? On the currently airing fourth season, his character Rollo is alive and well. Entertainment Weekly reports that he's committed to the show through the end of the season. But the show's executive producer Michael Hirst has also told the magazine that there will be a "final reckoning" between Rollo and his brother Ragnar (played by Travis Fimmel) this year.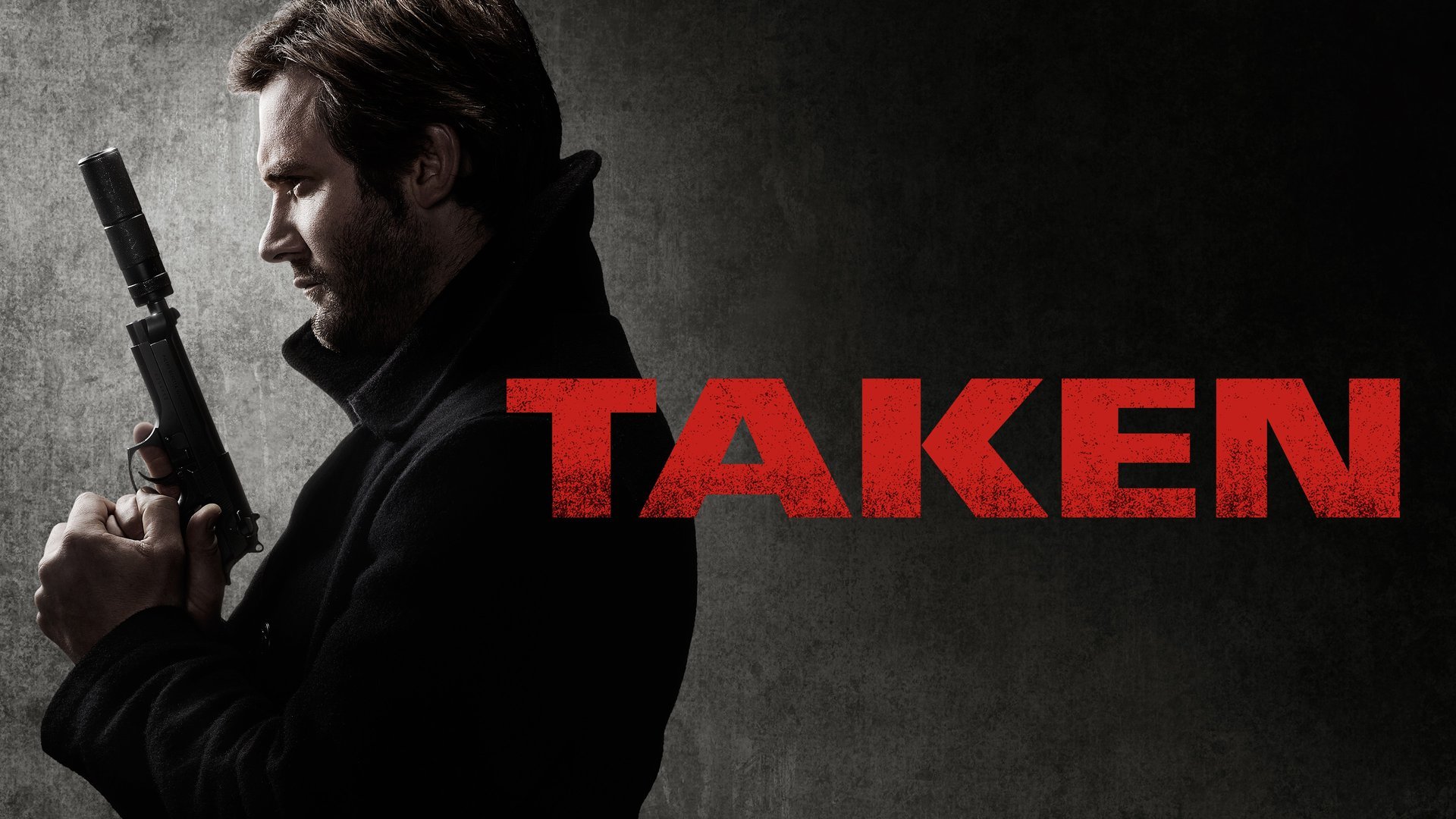 Powered by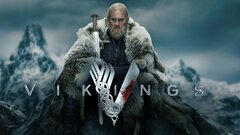 Vikings
where to stream
Powered by