Is Danny Getting a Love Interest on 'Blue Bloods?'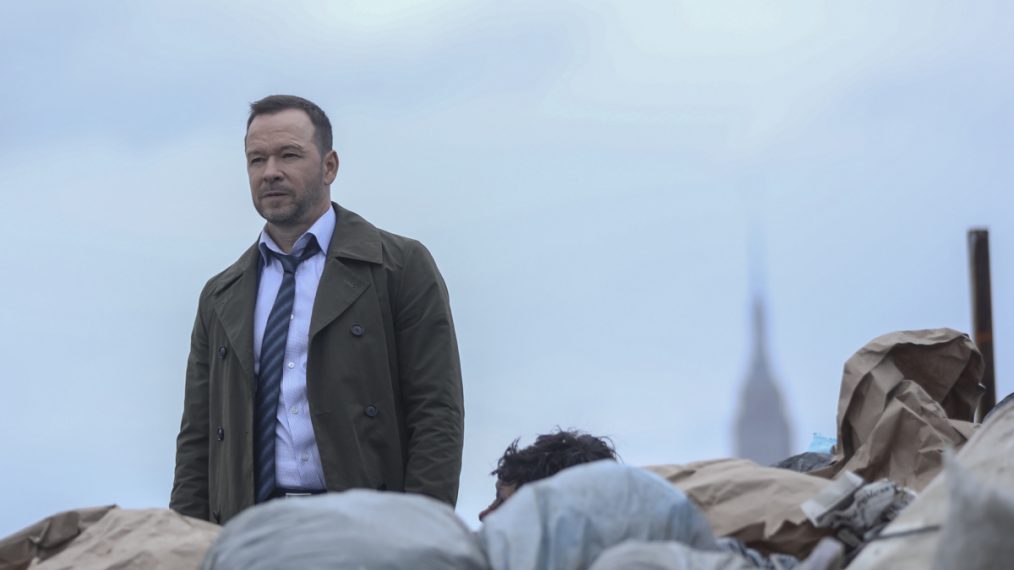 Danny (Donnie Wahlberg) has had a hard couple of seasons on Blue Bloods.
His wife Linda (Amy Carlson) tragically died in a helicopter crashed while on her nursing shift, and then his home exploded, but thankfully his two sons weren't home. The detective is still investigating both events and found out that notorious drug cartel member Luis Delgado (Lou Diamond Phillips) caused the crash.
Remember, he did hint to Danny that the two incidents were related in the season premiere: "First your house burns up, and then a chopper goes down. That's some pretty bad mojo you carry around."
And then he confirmed it in last week's episode: "[There's] something I've been wanting to tell you. You know your wife's helicopter accident? It really wasn't an accident." Luis admitted that Linda's death was arranged by one of this gang members."
Danny is also going through another major life transition: his eldest on-screen son, Jack (Tony Terraciano), has left for college.
So, is a second Mrs. Reagan on the horizon?
Executive producer Kevin Wade previously revealed to TV Insider, "We've talked about it. Part of me thinks that would be an expectation. I would certainly expect that one of the Reagan family members at some point would weigh in and say, 'Listen, not for nothing but you've still got two teenage boys, and they could really use a partner around the house.' It's certainly a conflict for him. It's not easy to be alone. But there's no immediate plan to introduce a second Mrs. Danny Reagan."
His partner, Maria Baez (Marisa Ramirez), is also someone he's been leaning on. She told The Cheat Sheet, "Maria is trying to be very, very supportive because it's such a difficult delicate situation."
"Of course, he's so stubborn, and we'll see if he actually lets his partner in to help and to support and to give love and appreciation," she added.
Blue Bloods, Fridays, 10/9c, CBS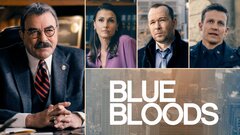 Powered by