'Top Chef' Judge Tom Colicchio Teases What to Expect in Season 16
Preview
Michael Hickey/Bravo
And they're off! For its 16th time out of the gate, Bravo's Top Chef — the crème de la crème of cooking competitions — saddles up in Kentucky.
Judge Tom Colicchio offers a preview of what's on the menu.
The host and head judge tell us what's cooking as the finalists compete for the competition title and $50,000.
1. Location, Location, Location
"The setting is always its own character, and there will be some Kentucky-centered challenges," Colicchio confirms. (The first Quickfire is held at Louisville's Churchill Downs racetrack.) And yes, we can expect dishes featuring the favorite ingredient from the region. Says Colicchio, "I have no idea how many bottles of bourbon were harmed in the making of this season!" But the cooks had better not get too comfy in the Bluegrass State: The finale face-off will go down in exotic Macau.
2.  A Tasty Twist
Restaurant Wars — the episode when the group divides into teams and opens a pop-up eatery — has become a Top Chef institution. But at least the troops know what they're in for, right? Wrong! The judges flip the script this go-round by announcing there will be three, rather than the usual two, restaurants in the mix. "It throws them off," Colicchio says.
3. Celebs Galore
Among the famous foodies stopping by to sample the fare? Boxer and cookbook author Laila Ali, supermodel Lily Aldridge and her husband, Caleb Followill, lead singer of Kings of Leon. Still, the guest judge who really renders the crew starstruck is culinary icon Eric Ripert. "They were shocked to see him," says Colicchio. "Instead of being nervous to cook for him, they were just excited he was going to give them his feedback!"
Top Chef, Season Premiere, Thursday, December 6, 9/8c, Bravo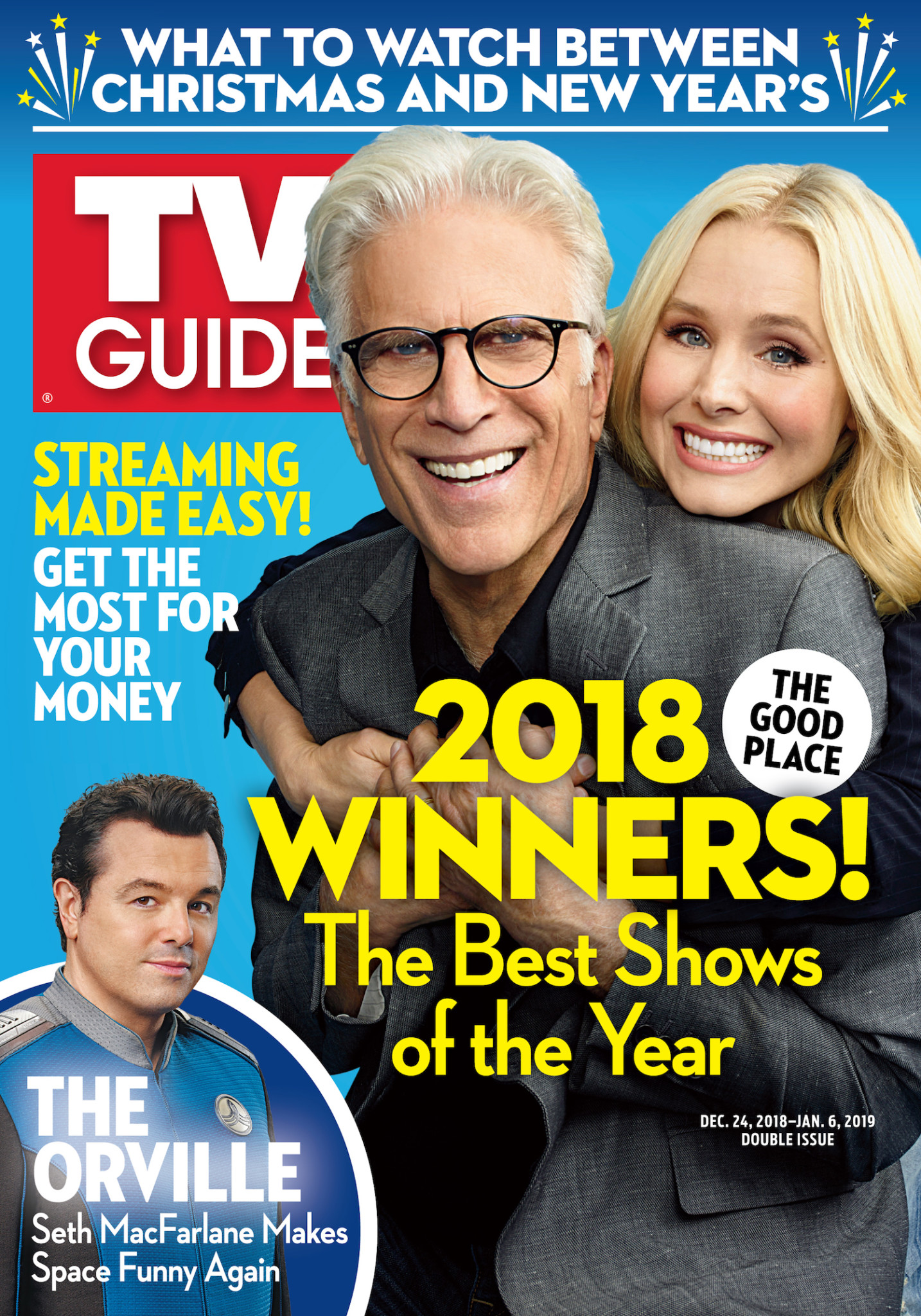 This article also appeared in the Nov 26 - Dec 9 issue of TV Guide Magazine.