Roush Review: Bravo's 'Dirty John' Is a Reverse Fairy Tale of a Sociopathic Prince Charming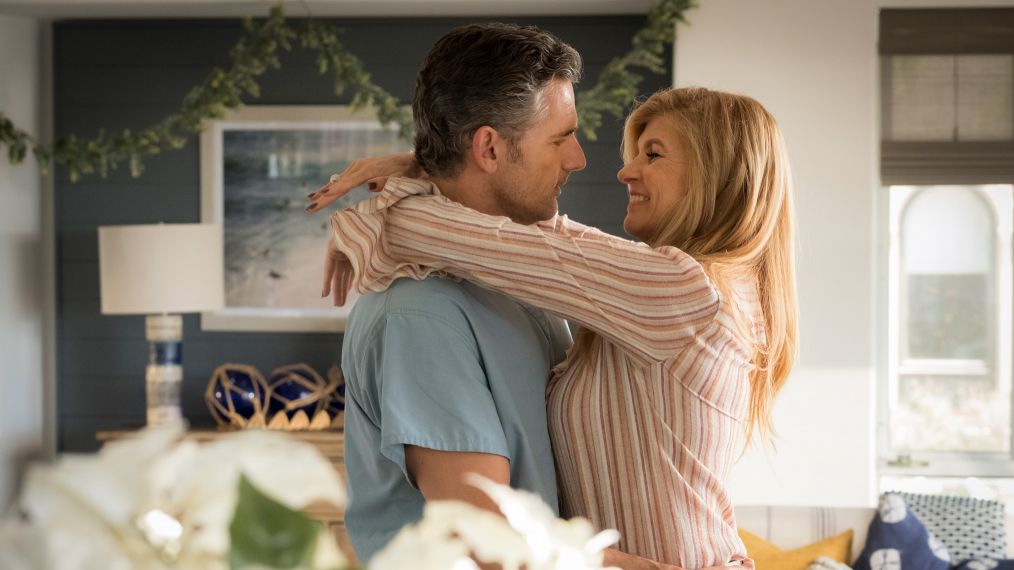 Had she but known… there wouldn't be a story to tell. In her best role since leaving Nashville, Connie Britton rises above TV's typical woman-in-peril clichés to convincingly play the real-life Debra Newell, a truly unlucky real housewife of Orange County.
She quickly earns our sympathies (if not always our respect) in an impeccably cast, slickly addictive eight-part dramatization of a hit true-crime podcast. Much like sunny and gorgeous Debra, a successful interior designer with four ex-husbands and a sorry track record for online dating, we want to believe she's finally met Mr. Right when John Meehan (charismatic, confident Eric Bana) sweeps her off her expensively shod feet. The doctor — at least, that's what he says he is—arrives for their first date wearing scruffy shorts, disarmingly unaffected yet still sexy. With a great bedside manner, he flatters Debra as "the real deal" and convinces her that he is too.
See Also
The true-crime tale will shock viewers, the actor hints.
He may not be perfect, but compared to Debra's spoiled and snotty daughters (deliciously played by Juno Temple and Ozark's Julia Garner), who despise him at first glance and proceed to make each holiday hell, John seems a catch. Which is why, even if you might cringe when Debra takes a plunge on waterfront property after only five weeks together and gets secretly hitched in Vegas at eight and a half weeks, you get it.
"Damn, we're good-lookin'," John declares with satisfaction. This is true, and part of Dirty John's undeniably guilty pleasure. Combining the glamorous allure of conspicuous consumption (a Bravo trademark) with the inevitable love-gone-wrong menace of an extra-long Lifetime movie, this series is cautionary escapism at its juiciest.
See Also
Done with 'American Crime Story' and 'Making a Murderer'? Try these next.
By the end of the third episode (all that Bravo made available for review), we don't just suspect but know the worst about the Jekyll-Hyde sociopath Debra has welcomed into her life. Averse to conflict and confrontation, she can ignore John's mood swings from suddenly scary anger to affectionate puppy-dog contrition for only so long. His web of lies is even harder to dismiss, especially since he arrogantly leaves a paper trail of past misdeeds lying around in files and drawers, begging to be discovered.
With Dirty John, there's no such thing as a clean break. Just how ugly it gets you'll need to see for yourself.
Dirty John, Series Premiere, Sunday, Nov. 25, 10/9c, Bravo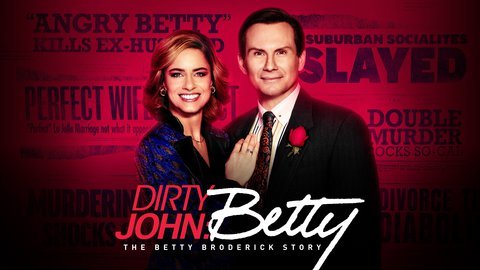 Powered by