7 Lesser-Known True Crime Shows You're Missing Out On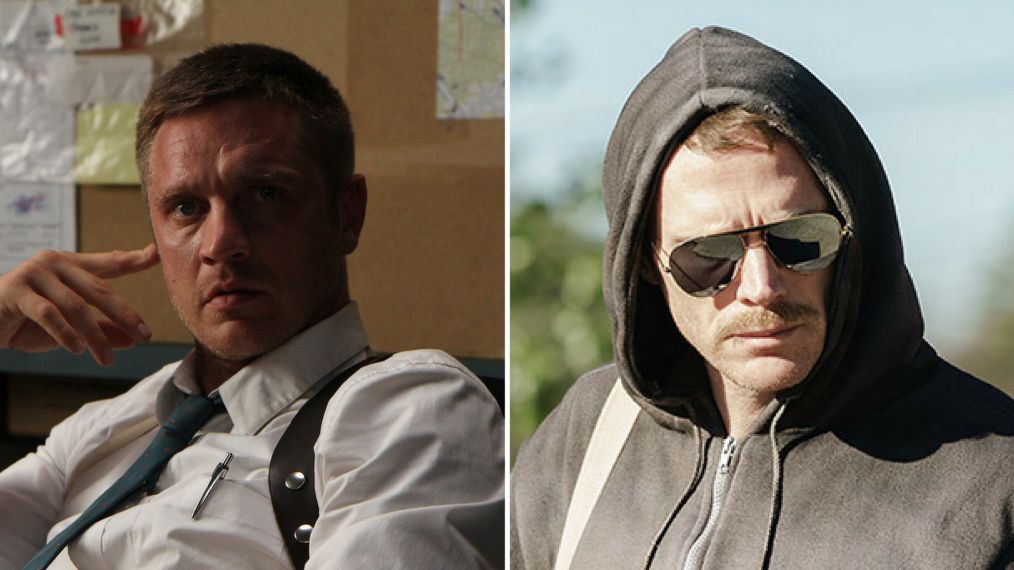 True crime continues to gain attention and interest from those curious about real-life's most shocking and mysterious cases.
Shows like HBO's The Jinx and Netflix's Making a Murderer are TV phenomenons that serve as proof of this national obsession. That said, there are a some true crime series that are just as good, or are maybe even better, than the popular picks.
Click through the gallery above for 7 lesser-known true crime series you should check out right now!