Oprah Interviews Michelle Obama, 'TGIT' Winter Finales, Sitcom Guests Jon Cryer ('Will & Grace') and Brooke Shields ('Murphy')
A critical checklist of notable Thursday TV:
Oprah Winfrey Presents: Becoming Michelle Obama (8/7c, OWN): She stepped away from her contributing role on CBS's 60 Minutes to campaign for Georgia gubernatorial hopeful Stacey Abrams (adhering to CBS News standards), but no way was Oprah Winfrey going to miss out on a chance to interview Michelle Obama as part of the former first lady's media blitz to promote her memoir Becoming. (The book, to no one's surprise, is the latest Oprah's Book Club selection.) The wide-ranging and personal interview was conducted at New York's Hearst Tower before an audience including local female high-school students, hoping to be inspired by Obama's story of empowerment and public service.
Grey's Anatomy (8/7c, ABC): The durable hospital drama reaches its "winter finale" midpoint with a ginormous windstorm providing the cliffhanger crisis. With Grey Sloan overrun by patients, a stranded Alex (Justin Chambers) and Jo (Camilla Luddington) enjoy a second honeymoon at home, and Meredith (Ellen Pompeo) has a confrontation with Richard (James Pickens Jr.). The windstorm also bedevils the first responders of spinoff Station 19 (9/8c), who are put in jeopardy when the high winds create dangerous fire conditions throughout Seattle.
Also folding tent until 2019, the last and least of the TGIT triumverate: How to Get Away With Murder (10/9c), with murder disrupting Connor (Jack Falahee) and Oliver's (Conrad Ricamora) wedding day. As often happens at this point of the season, the identity of the victim will be shockingly revealed — for those still capable of being shocked by this over-the-top melodrama.
Guest Star Alert: The sweeps months aren't as big a deal as they used to be, but today's sitcom revivals still play the game by loading the deck with guest stars. NBC's Will & Grace (9/8c) welcomes Two and a Half Men Emmy winner Jon Cryer playing himself, who gets on Jack's (Sean Hayes) bad side when Karen (Megan Mullally) hires the bigger star to replace Jack in a play she's producing. In other news, Will (Eric McCormack) learns a secret about Noah (David Schwimmer) that he's sworn not to reveal to Grace (Debra Messing). Good luck with that.
Brooke Shields shows up on CBS's Murphy Brown revival (9:30/8:30c) as a friend of Corky's (Faith Ford) from their pageant days who has spent the last 10 years in a coma, the presumed victim of a domestic dispute. Now that she has suddenly awakened, Murphy (Candice Bergen) vies with Corky to break the news and solve the mystery. As usual in the new Murphy, the best gag belongs to Murphy's son Avery (scene stealer Jake McDorman), whose new promo on the competing Wolf Network presents a new professional embarrassment.
The Good Place (8:30/7:30c, NBC): In yet another absolutely terrific flight of fancy for this deep yet frothy comedy, Michael (Ted Danson) and Janet (D'Arcy Carden) pay an incognito visit to Doug Forcett (perfectly cast Michael McKean), who they have always considered "the blueprint of how to live a good life." What they find is a bit more complicated, but their latest existential crisis is disrupted by a visit by vengeful Shawn (Marc Evan Johnson) and a posse of demons. What ensues from this encounter must be seen (and enjoyed) to be believed.
Mom (9/8c, CBS): Much as I have enjoyed this comedy's evolution as Christy (Anna Faris) and Bonnie (Allison Janney) have added to their support group's family, it is jarring for Christy to have so little contact — or apparent interest — in her own children, the long-absent Violet (Sadie Calvano) and Roscoe (Blake Garrett Rosenthal). Bonnie apparently agrees, and this week urges Christy to fix things with her daughter. It's about time. Next stop: Roscoe?
Inside Thursday TV: Tony-winning Broadway composer William Finn writes original songs for HBO's new animated special, The Emperor's Newest Clothes (6/5c), a retelling of the fable about speaking truth to power. Voices include Alan Alda, Jeff Daniels and Alison Pill… Logo premieres a new documentary, Transmilitary (8/7c), profiling four transgender soldiers in the U.S. military who hope to continue to serve openly despite the president's threatened ban… Matthew Goode (The Crown) is joined by James Purefoy (Hap and Leonard) for a second season of Ovation's savory The Wine Show (10/9c), with The Americans' Matthew Rhys piping in on occasion from the U.K… It's a #MeToo moment for NBC's Law & Order: Special Victims Unit (10/9c) when ADA Stone (Philip Winchester) is accused of sexual assault by a woman from his past and decides to take his own case to trial.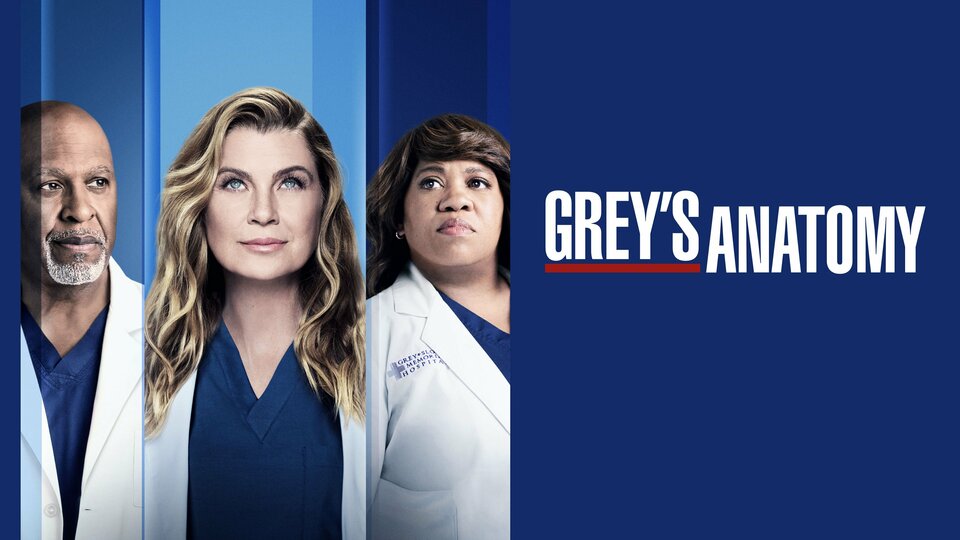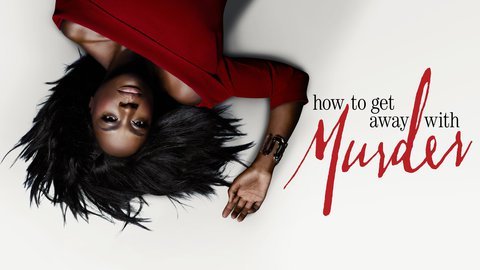 Mom
where to stream