Dr. Dre is Starring in Apple's First Scripted TV Series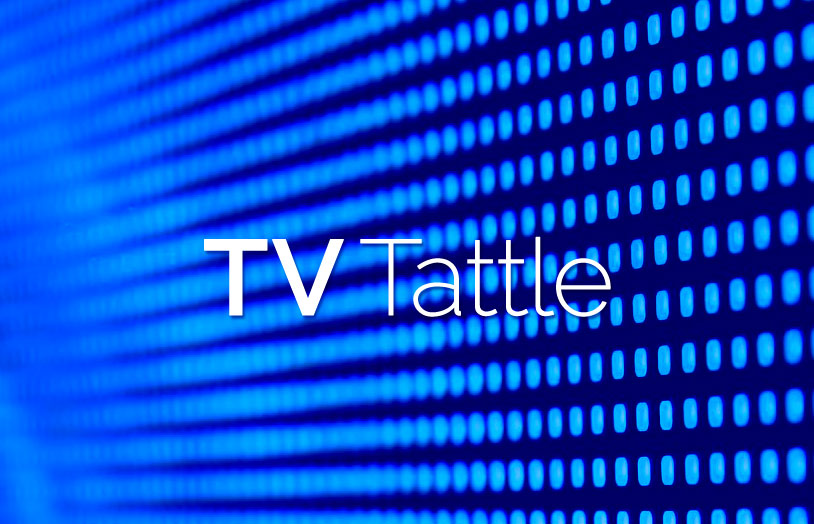 According to The Hollywood Reporter, the rapper/mogul, who joined Apple as part of his $3 billion Beats deal, is filming Vital Signs, a dark semi-autobiographical drama that will feature at least one orgy scene. Dr. Dre will also executive produce the six-episode series that will stream on Apple Music. It's unclear, however, if it'll be available on Apple or iTunes.
Wayans will take on the Danny Glover role in the TV series inspired by hit movie franchise. No word yet on who will play Martin Riggs.
AMC will air a live aftershow for the AMC spinoff following the Season 2 premiere and finale. PLUS: Bob Odenkirk gives Jimmy Fallon a 1-minute nonsensical Saul recap.
The three specials will feature the contestants, fans and hosts of CBS' Survivor, Big Brother and The Amazing Race.
Previous dancers, he told Ellen, "set the bar too high."
At the end of this morning's anniversary special, Ripa got choked up when handed a golden Tinker Bell statue.
Selina Meyer returns April 24.
The hourlong Showtime comedy about a rock band's road crew starring Luke Wilson and Carla Gugino debuts June 26.
She'll play a paralegal on the legal drama led by Hayley Atwell.
The TV movie based on the Clarence Thomas hearings is due on April 16, starring Greg Kinnear as Joe Biden and Wendell Pierce as Clarence Thomas.
"Shonda Rhimes knows her way around a stunt," says Kevin Fallon, adding: "Rhimes is a skilled maestro, masterfully conducting the loud, bombastic swell of the stunt episode, the must-see TV event. She crashed a ferry. She crashed an airplane. She killed McDreamy. She blew up Coach Taylor and made her poor damn cast sing for an hour. And Thursday night? She proved not only that she's still got the touch, but, for a series that's been on for 12 seasons and many people have written off as a broadcast relic in an age of streaming cable, that Grey's Anatomy is still capable of a first-class viewing experience." PLUS: Denzel Washington's direction proved very effective.
One critic called Perry's debut play The End Of Longing "a curious waste of time, money and effort — and I'm sure I won't be the only one watching this rickety star vehicle who's left longing for the end."
Each Shondaland show was down a respective 4%, 15% and 19%.
Wiig cracked up Jimmy Fallon with her nonimpression of the Super Bowl-winning quarterback.
It took her a season and a half to learn they were supposed to be worn as underwear.
Michael Wilbon and Tony Kornheiser talked last night to Jimmy Kimmel about hosting their 15-year staple.
The service, dubbed "Hayu," will be available in UK, Ireland and Australia.
Bessie
where to stream