Olivia Pope's New 'Scandal' Red Leather Trenchcoat 'Should Come with a Spoiler Alert'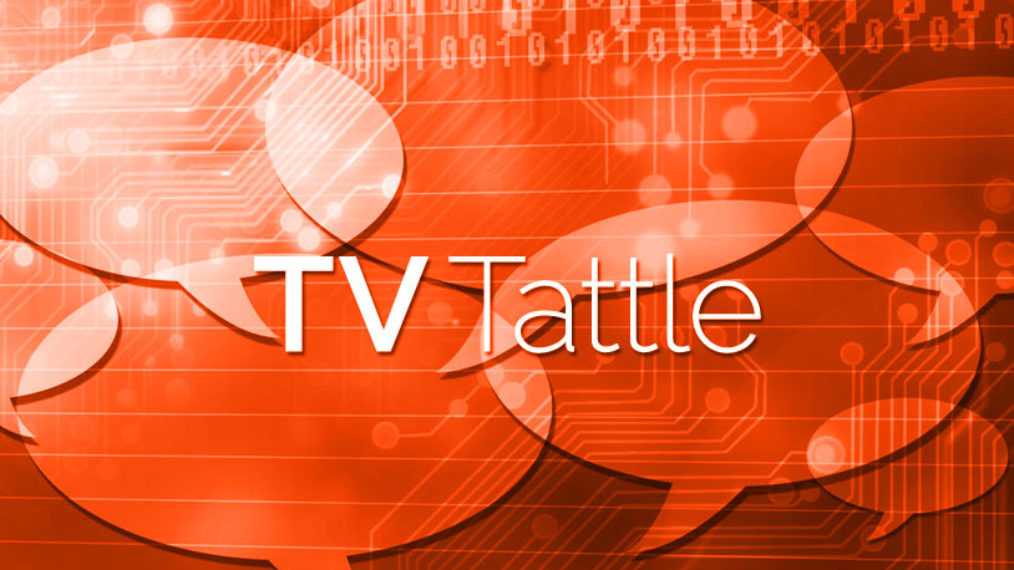 "This coat, with its strong lines and bold hue, serves as a vivid statement of new intent," says Pulitzer Prize-winning fashion critic Robin Givhan. "Featured prominently in the teasers for the upcoming season, which begins Thursday, the coat is plot point and character sketch. It should come with a spoiler alert." She adds: "The coat is an about-face in aesthetic for (Kerry) Washington's character, who has spent the previous five seasons dressed in a palette dominated by black and white." PLUS: Scandal's costume designer explains Olivia's new look.
Fallon unleashed his "killer" Bernie impression on last night's Tonight Show last night. PLUS: Stephen Colbert gave Sanders a challenging interview, but also let him briefly host the show.
For his next international trip, Conan O'Brien will spend five days in South Korea, starting Saturday. Conan said on his show last night that the trip was inspired by one of his South Korean fans, who watches his show on YouTube.
Jared Padalecki and David Sutcliffe are the latest additions to the Netflix revival. PLUS: Empire co-creator Danny Strong will be back as Doyle.
The clip was so graphic it wasn't shown on TV.
The Arrested Development star plays a recovering addict who's also a self-help guru.
Check out a preview of the new series featuring an all-new voice cast.
Season 2 kicks off on Saturday, April 9.
A judge on Wednesday tossed a gender-bias suit brought against Fallon in 2002 by a former Late Night worker who claimed he was fired because Fallon preferred to work with females.
Matt LeBlanc is one of six brand-new people that are part of the BBC show's team.
The standup comedian plays himself in his Louie-like series premiering on April 10.
Details of the settlement over the Miss Universe and Miss USA pageant have not been disclosed.
Airing Sunday, More Than Gold: Jesse Owens and the 1936 Berlin Olympics is timed to promote the film on the legendary Olympian, titled Race.
The death of Peter Horton's character on Feb. 12, 1991 shocked the ABC "existential yuppie drama's" 17 million fans.
He'll co-star with Marvel universe colleague Hayley Atwell on the ABC legal drama.
Tuesday's episodes will be accompanied by lavish Bollywood scenes.
Cast member Tiffany Hendra is a veteran of several adult films.
The Walking Dead star would only say of her role: "I'm about to do some Mindy Project, which is going to be really fun."
The landmark episode featuring Batman's Adam West was shot on Tuesday.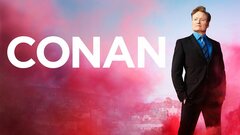 Conan
where to stream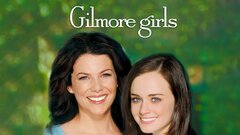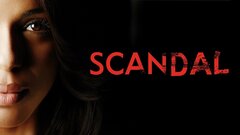 Scandal
where to stream