How Will Emmy Rossum Leave 'Shameless'? 4 Theories on Fiona's Exit
Shameless' midseason finale "Down Like the Titanic" left Fiona Gallagher (Emmy Rossum) in a pretty big slump as the series sets up her impending departure.
In August of this year, the actress confirmed her exit from the long-running series before fellow star Cameron Monaghan revealed he would also exit this season — his character bowed out during Episode 6 of this season, and theories for Fiona's exit started brewing.
Her character had been dating builder Ford (Richard Flood) since Season 8, but that all came to a crashing end when she discovered he was married with kids in Episode 6. "Down Like the Titanic" found Fiona evading calls from business associate Max (Neal Bledsoe) who was looking for $25,000 on top of the $100,000 she'd invested in their real estate venture, while also recovering from the drunken crash she endured following the big Ford reveal.
Worried about their sister, Debbie (Emma Kenney) and Lip (Jeremy Allen White) do what they can for Fiona but are unable to resolve her money issues. Max offers to help Fiona by buying her building — the deal would leave her homeless but with her credit intact. So what's a girl to do with no apartment building to her name or any real money? She moves back home, of course.
See Also
And find out what the rest of the Gallaghers are up to this season.
What's next for Fiona after a drunken "welcome home" party? Fans will have to wait until January 20 of next year, but until then we're posing some theories about her possible exit in early 2019.
She Reconnects with Jimmy/Steve
Fans of the show know that, despite Jimmy/Steve (Justin Chatwin) being a deceptive and disappointing boyfriend at times, Chatwin's character remains one of Fiona's most significant relationships. Similar to Ian's (Monaghan) tumultuous story with Mickey (Noel Fisher), it's not out of the realm of possibility that Chatwin could return in the same fashion that Fisher did. Jimmy/Steve does pop in and out of the Gallaghers' lives from time to time, and since his last appearance was in Season 5, a drop-in might be in the cards.
She Moves Away
Since day one, Fiona's been taking care of her siblings and drunkard father Frank (William H. Macy), but Season 9 could be the end of it all. It wouldn't be surprising if Fiona decided it was time to live her own life, and if she's able to turn her situation around in the remaining episodes of the ninth season, that solution would make even more sense. Rossum's character has been the glue of the family, so to see her blaze a path to a separate life may be as rewarding for fans as it is for Fiona herself.
She Takes a Job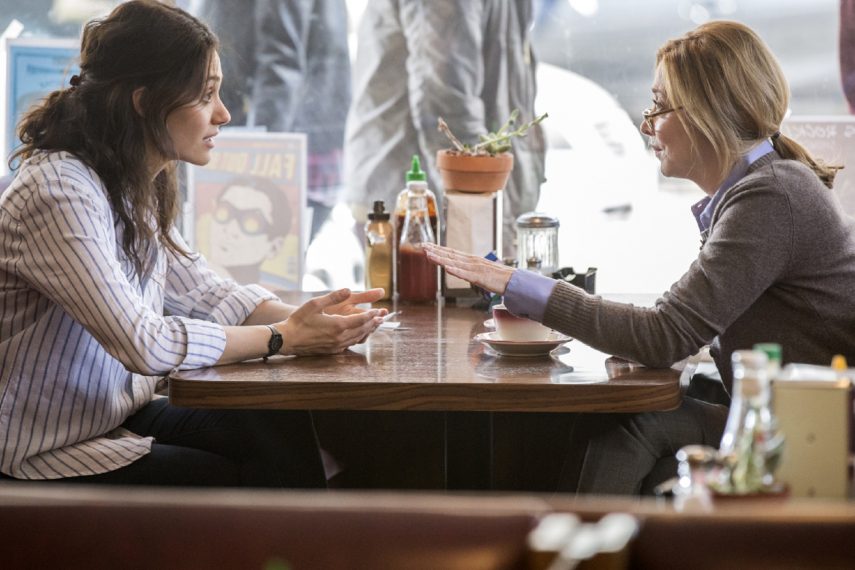 Up until this point, Fiona's been so focused on making her own way that she hasn't taken the opportunity to use her savvy in a corporate position. Between running Patsy's Pies and looking after her own investments, Fiona hasn't considered her potential gain in being hired by someone. The venture would offer her some cushion without repercussions to her bank account. Maybe she'll partner up with Sharon Lawrence's Margo on a project? The possibilities are endless.
She Meets Someone
This is definitely the least likely theory, but we've seen crazier things from Fiona in the past — like when she married a man she barely knew. Of course, the chances of her looking for any new relationship at the moment sounds utterly insane, but her track record speaks for itself. She doesn't always make the wisest decisions in love.
Shameless, Season 9 Returns, Sunday, January 20, 9/8c, Showtime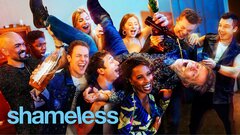 Powered by